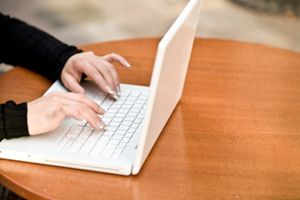 Like us on Facebook and stay in the loop on what is happing and The Arc and around the State.

Sign up for The Arc of New Jersey's E- Advocacy Network. You will receive information on issues which affect individuals with disabilities and their families, breaking news in the field, updates on what is happening at DDD and DCF, information on State budget , policy and legislative issues and information on resources, seminars and webinars on topics of interest . Be "in the know" join today...it is free!
Click here if you are a family member of a person with a disability and would like to join the Families e-Action Network.
Click here if you are a self-advocate (person with a disability), a caring citizen and/or a professional in the field and would like to join the Friends e-Action Network.