Check out The Arc's Video
---
UPDATE
The Omnibus spending bill passed by Congress and signed into law by President Biden on December 29, 2022 requires that Medicaid resume eligibility processing as of April 1, 2023. This new law allows for it to happen even if the Public Health Emergency is still in place. More information about "Medicaid unwinding below"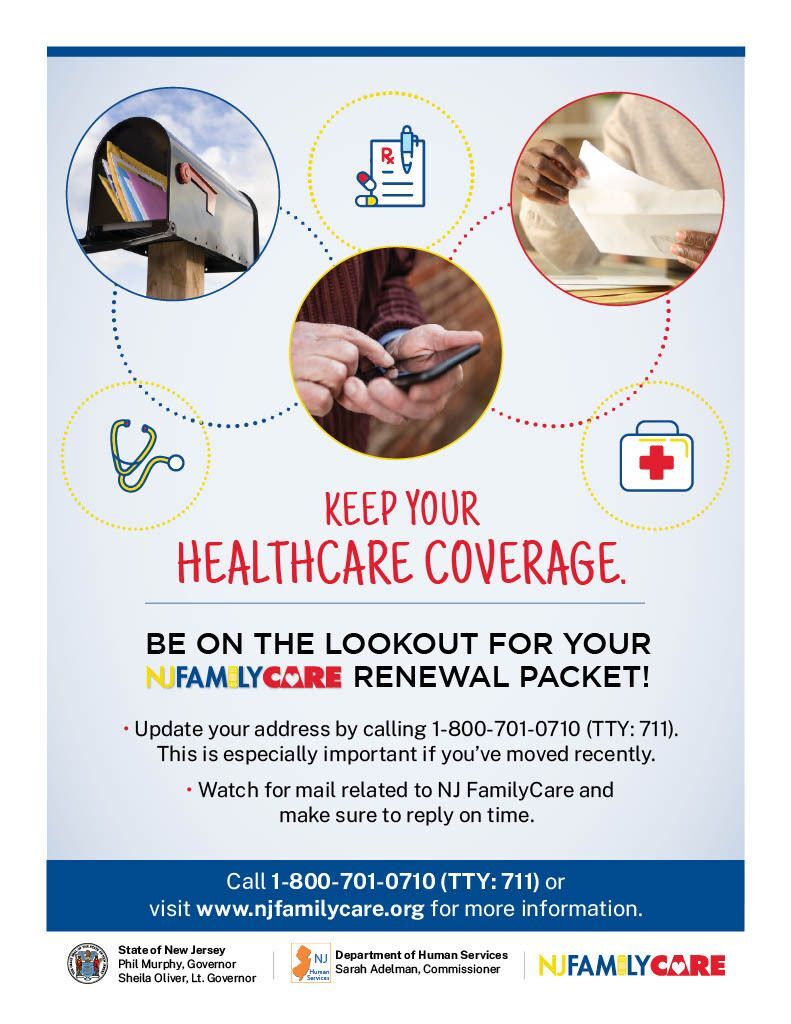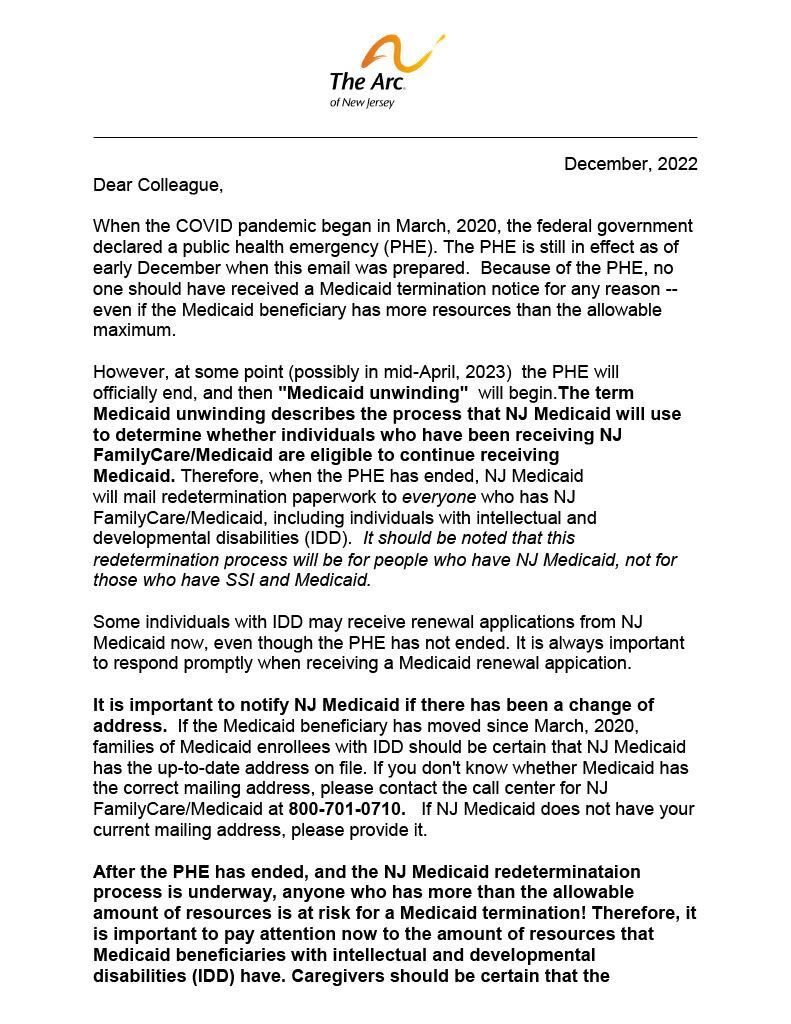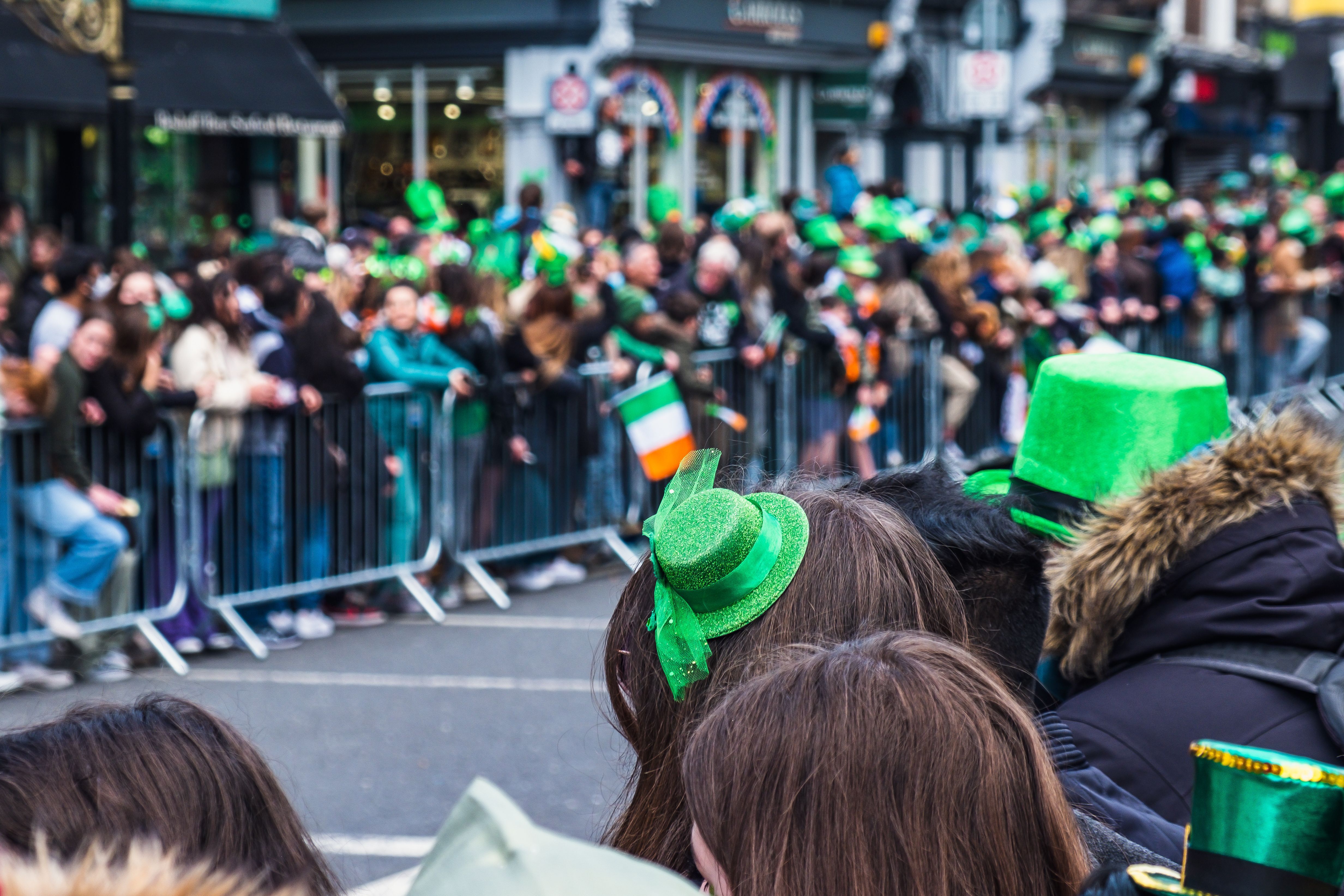 Join Us
March 5, 2023
We will again be marching in the Rutherford St. Patrick's Day Parade.
More Information to follow.
All are welcome.
---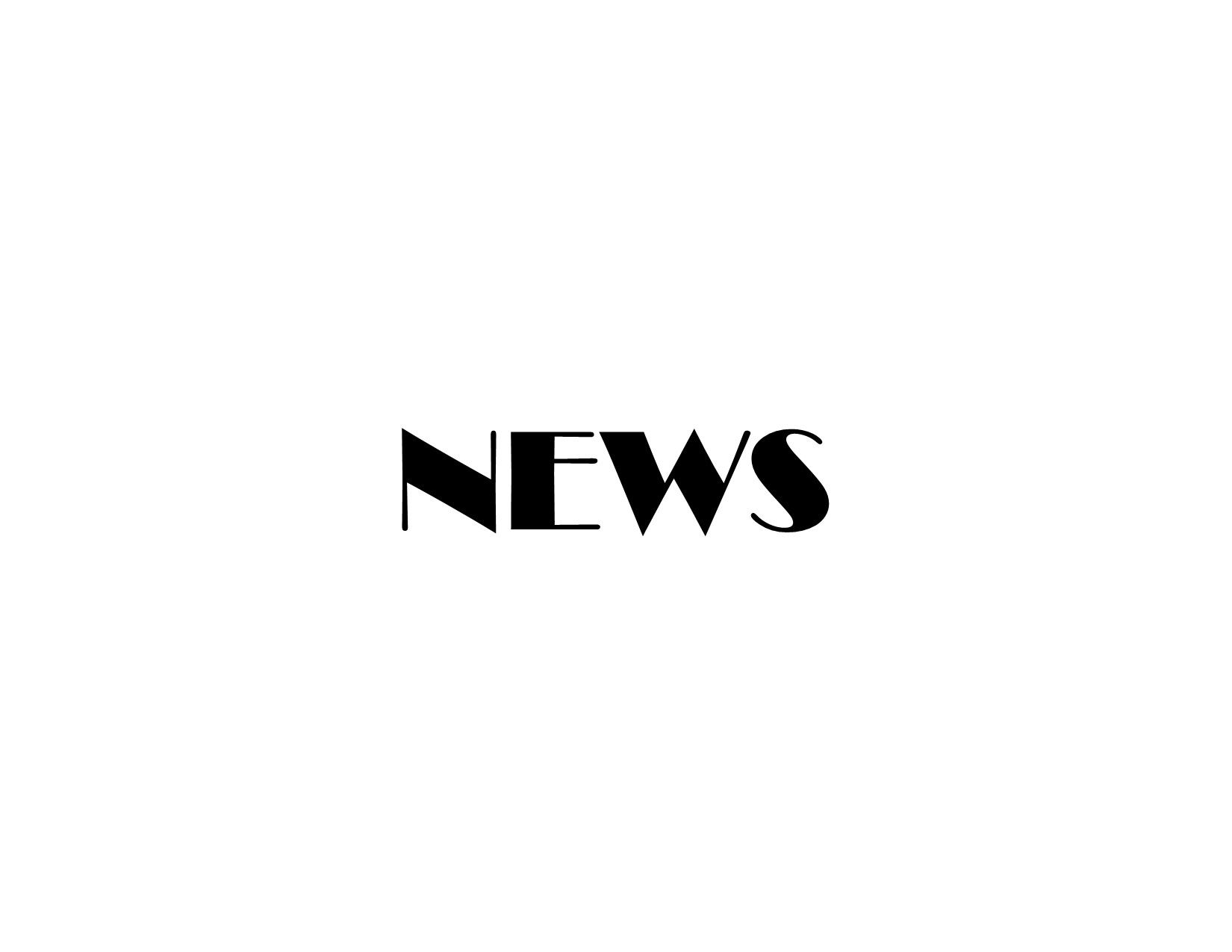 "The DDD NJCAT – 2/22/23 6pm - 7pm by Maria Fischer, Esq. from Hinkle, Prior and Fischer. An overview of the NJCAT…
https://t.co/rpLYHhzJo4
RT @thearcofnj: A new state program enables all children, regardless of their residency or citizenship status, to get public health insuran…
RT @TheArcNJFI: Under the law, districts had until Dec 31st of 2022 to schedule Individualized Education Program (IEP) meetings, with paren…
RT @thearcofnj: "The 5-mile trip home turned into a 45-mile ride and took 1 hour and 6 minutes."
https://t.co/hWHbFVBBBZ
via @gothamist
Caregivers of people with intellectual & developmental disabilities (IDD) have unique experiences & needs compared…
https://t.co/MKXht0kgPq
RT @TheArcUS: We are working w/ the University of Minnesota on a survey to understand the perspective of family caregivers of people w/ dis…
RT @arcofessexnj: A lack of funding for Medicaid home and community-based services and other needs has created a care crisis that's limitin…
RT @ECTACenter: The first years of children's lives set the foundation for their healthy development. A young child's race, gender, locatio…
RT @SPANadvocacy: #MilestoneMonday: Concerned about your child's development? Fill out a free milestone checklist provided by the CDC. You…
---
Click picture to download the Graduation Timeline
Direct Support Professionals deserve a living wage. Click picture for more information or to join the coalition. ---

---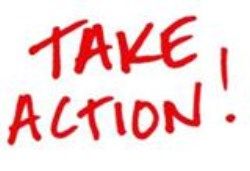 Visit our Advocacy page for information on current issues and events. 
---
The Arc Stands In Solidarity Against Racism And Injustice
Please read our statement here.  
---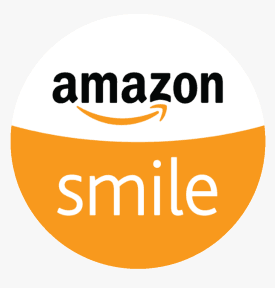 When you shop Amazon, select Amazon Smile and choose Arc Bergen-Passaic as your charity. Amazon will donate to The Arc.