Thank You to all of the Teams, Sponsors, Walkers, Volunteers and Donors who made the 2023 Walkathon a success. Special thanks to the 2nd, 3rd and 4th Districts of the Masons who provided and cooked the food, the Bogota High School Marching Band and Director, David Abraham for leading the walk, Matt Serednicky for singing the Stars Spangled Banner, DJ - Mobile Sights and Sounds with Chris Kaufman for our morning entertainment, Connor Carson our fabulous Grand Marshall, The Borough of Bogota - Mayor Keleman and the Departments of Parks, Police and DPW, the band Uphill Slide with John Paul Serednicky and Jim Serednicky for our afternoon entertainment, the Leonia Middle School Honor Society and Advisor Michael Kasson, Sabrett and Frito Lay for donating food for our refreshment stand and our Major Sponsors:
Presenting Sponsor -National Retail Systems
Event Sponsor - James and Molly Harris
Corporate Sponsor- Croonquist Group of Janney Montg
Supporting Sponsor- Scirocco Family                                                 Supporting Sponsor - Mimi Weis
Children's Activity Sponsor- Donato Financial Group                    Children's Activity Sponsor - PSE&G
Entertainment Sponsor - Tarrytown Expocare                                Entertainment Sponsor -  Schenck Price Smith & King 
Food and Beverage Sponsor - Greater Alliance Federal Credit Union 
Food and Beverage Sponsor- The O'Brien Family                            Team Photo Sponsor - SG Companies
Team Photo Sponsor - Community Access Unlimited                     Team Photo Sponsor - Nanina's in the Park
                          Shuttle Sponsor - Planned Parenthood of Northern, Central and Southern NJ
---

88 million people in the U.S. rely on Medicaid for their health care, including 54 million older adults, children, and people with disabilities. We can't afford to make cuts to care, and we're fighting hard to protect Medicaid. Join Disability Advocates across the nation for a Save Medicaid Online Rally on Wednesday, May 24 at 4:30 pm ET. We'll be joined by Members of Congress, care advocates, and grassroots activists from around the country. We know that Medicaid has overwhelming support among people like you – because families depend on this lifesaving source of care. Taking Medicaid away from people by imposing Medicaid work requirements would harm millions of people, including those who are sick or have a disability, veterans, and older adults. Join our Save Medicaid Online Rally for insider information directly from Congress about the fight over Medicaid and the debt ceiling. We hope we see you there!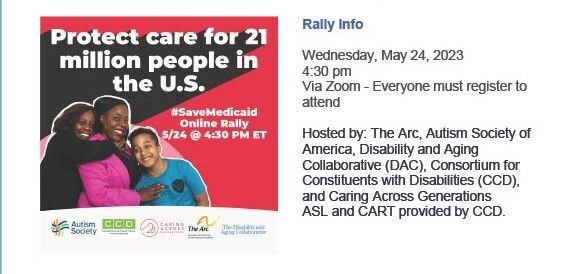 ---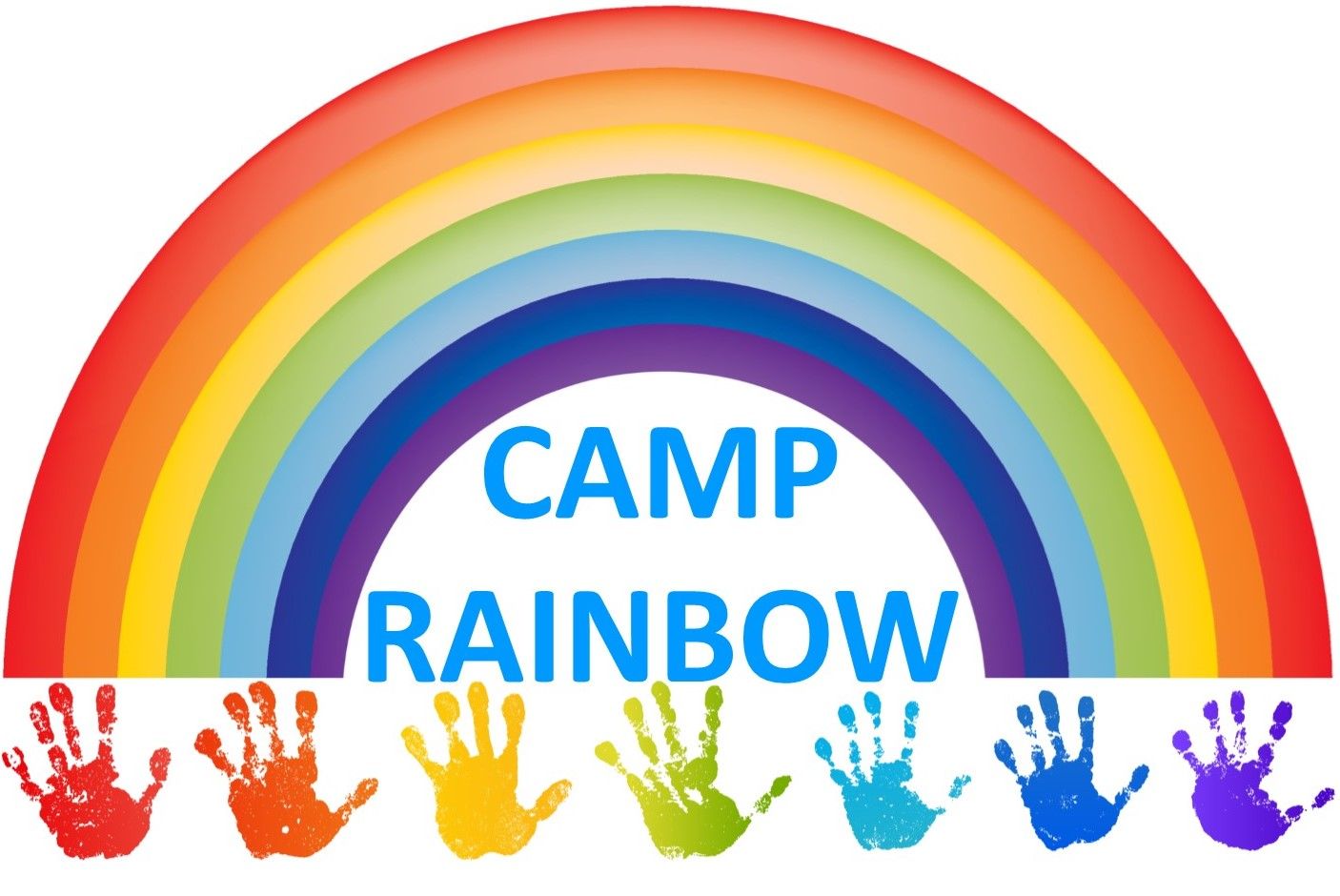 APPLY NOW FOR SUMMER 2023
Click Rainbow above for more information
---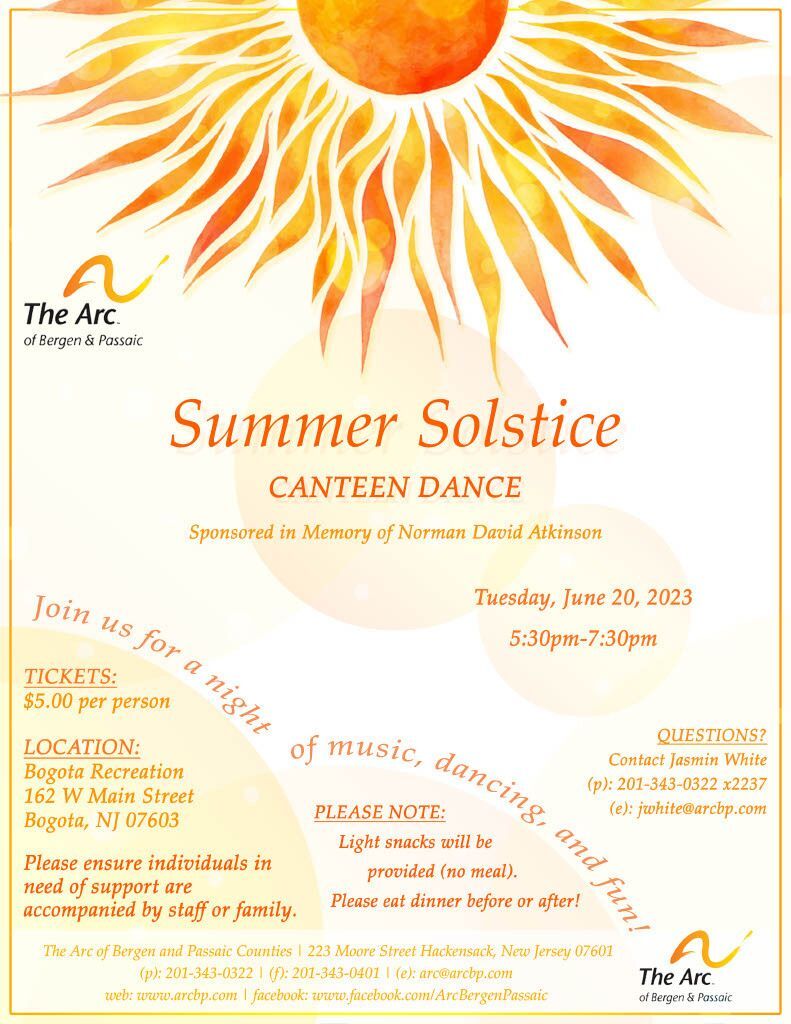 ---
The Marriage Penalty
Self-Advocate Diana Stolfo continues her tireless work to eliminate the marriage penalty. Diana and her fiancé Matt met at The Arc's CHILD Center when they were just infants. They want to marry but cannot because they will lose vital benefits. For Diana and Matt and others with all types of disabilities marriage can mean losing their care, their home and not having enough money to repair their wheelchair. H.R.6405 - the Marriage Equality for Disabled Adults Act would eliminate some of these barriers.  Diana tells her story in the first video and couples from around NJ gather for a commitment ceremony to shine a light on the issue in the second video.
---
Medicaid Unwinding
The Omnibus spending bill passed by Congress and signed into law by President Biden on December 29, 2022 requires that Medicaid resume eligibility processing as of April 1, 2023. This means that the COVID protections that prevented Medicaid terminations will no longer be in place. Medicaid recipients will start receiving redetermination packets to determine eligibility and must respond. 
Find Out More...
Listen to the Fireside Chat about Medicaid Unwinding with Beverly Roberts at the Arc of NJ and review the related slides, and find the most up to date information on Medicaid unwinding CLICK HERE.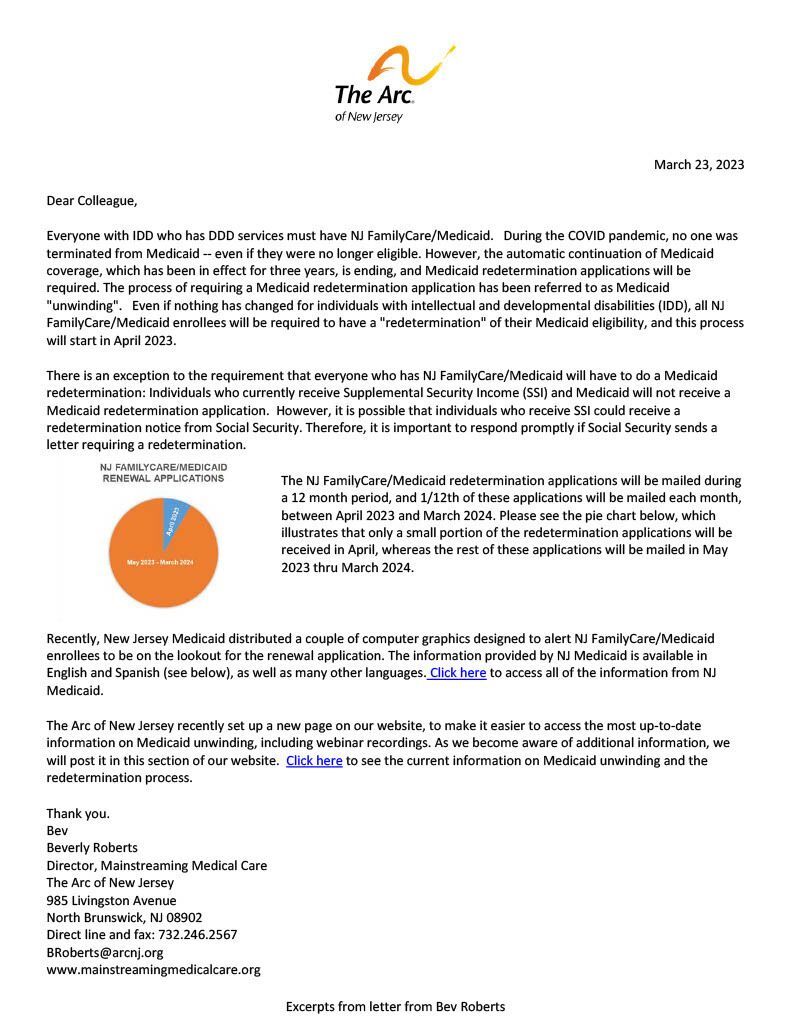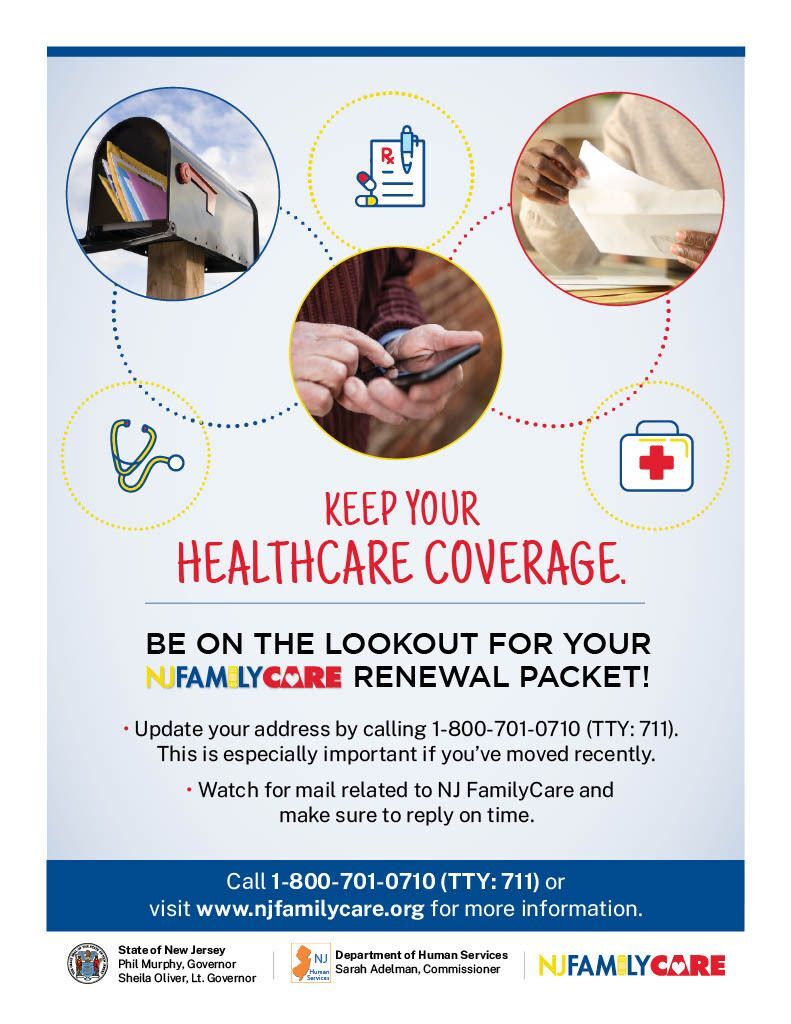 Check out The Arc's Video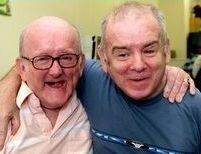 Happy Memories!
---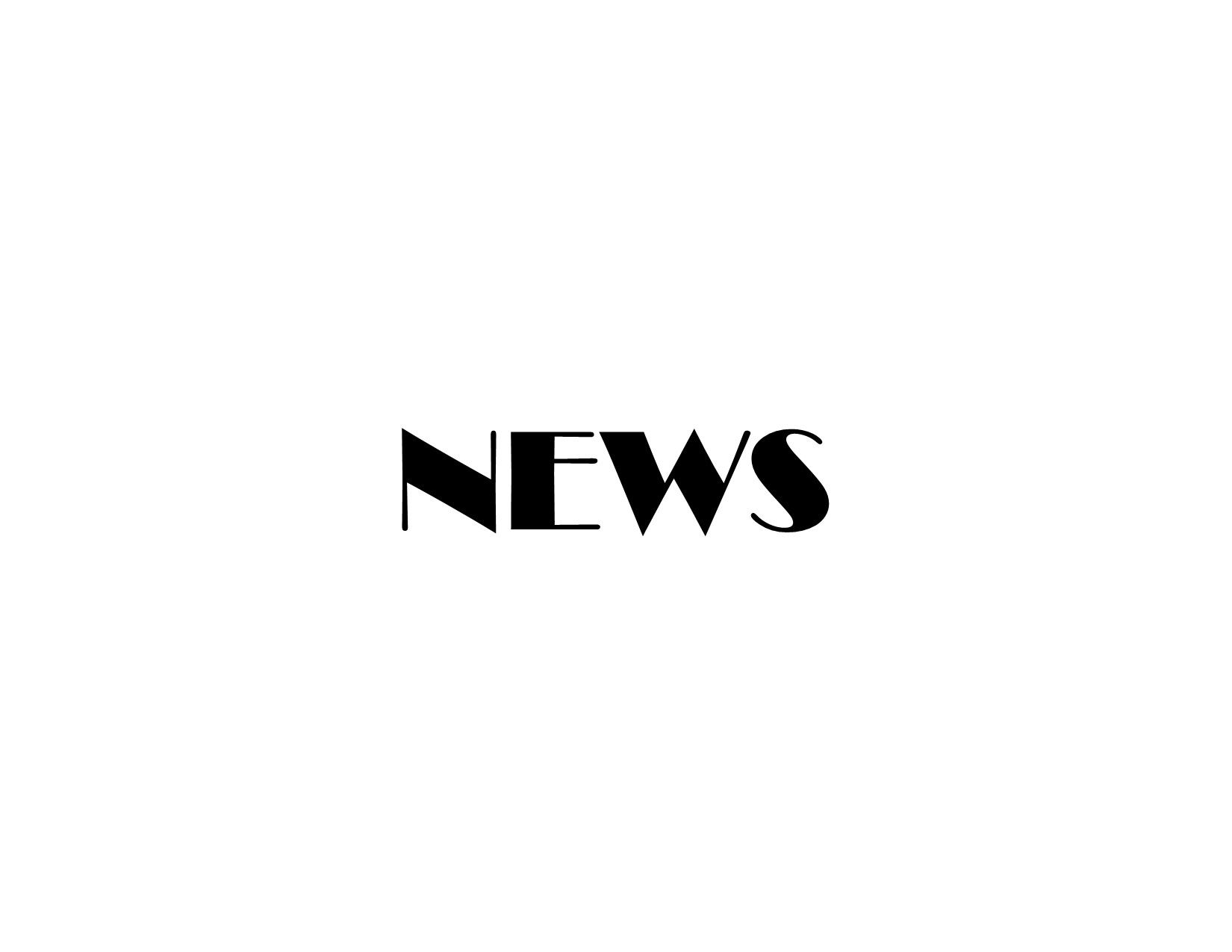 --- Click picture to download the Graduation Timeline ---

---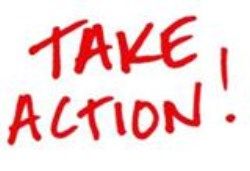 ---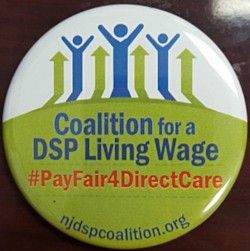 Direct Support Professionals deserve a living wage. Click picture for more information or to join the coalition.
---
The Arc Stands In Solidarity Against Racism And Injustice