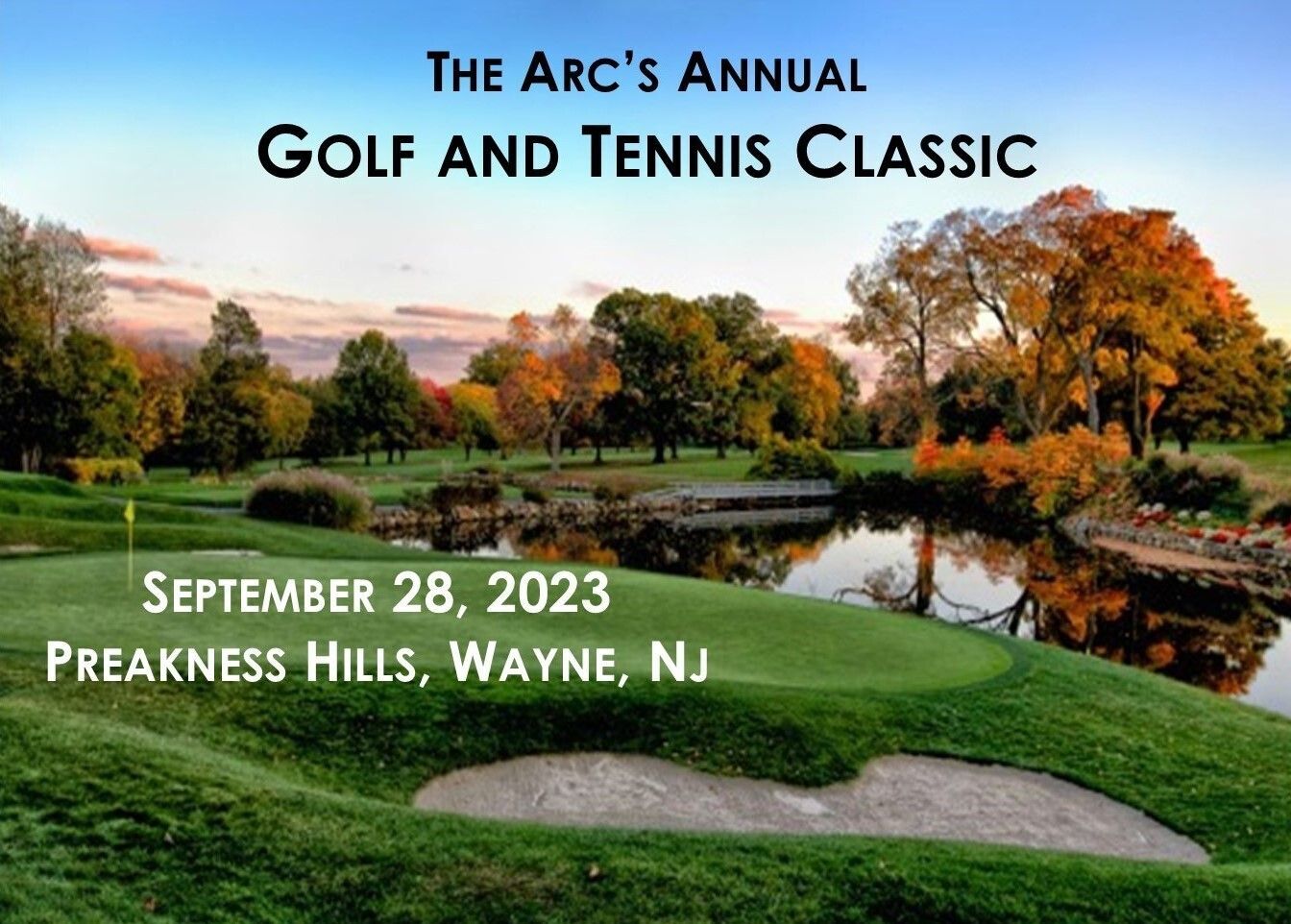 ---
The Arc Mourns the Passing of Beverly Roberts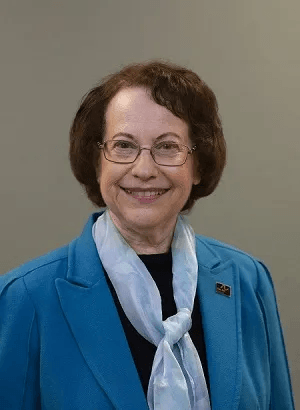 The Arc of Bergen and Passaic Counties joins The Arc of New Jersey and the entire New Jersey disability community in mourning the passing of Beverly Roberts. Below is the statement from The Arc of New Jersey.
The Arc of New Jersey is incredibly saddened by the passing of our long-time Mainstreaming Medical Care Director Beverly Roberts. Bev worked for The Arc of New Jersey for 33 years, touching thousands of lives along the way and staunchly advocating for both global policy changes and specific individual challenges encountered by people with intellectual and developmental disabilities and their families. An absolute wealth of information, Bev was the guru on everything related to Medicaid, Social Security and health insurance. She understood deeply complex issues and was able to break them down in a way that even us non-experts could comprehend them. She spent hours on the phone with families helping them navigate complicated entitlement programs and their related rules, and assisting many with her healthcare advocacy. Whether it was fighting for families who needed more private duty nursing hours to care for a loved one with very intense needs, or explaining the rules of WorkAbility to an individual with disabilities looking for employment, Bev was the person to call.
She always fought so hard for people with IDD. She believed our role as advocates was to fight back against any injustice, whether it impacted all New Jersey residents with disabilities, or only just a handful. She was an incredible person who cared greatly about the people we serve. We will miss her unwavering advocacy, her extraordinary intellect and her drive to make New Jersey the best possible place for people with intellectual and developmental disabilities and their families. But mostly, we will miss Bev - a wonderful person and our beloved friend and colleague. We will miss her very much and we will work hard every day to carry on her incredible legacy.
---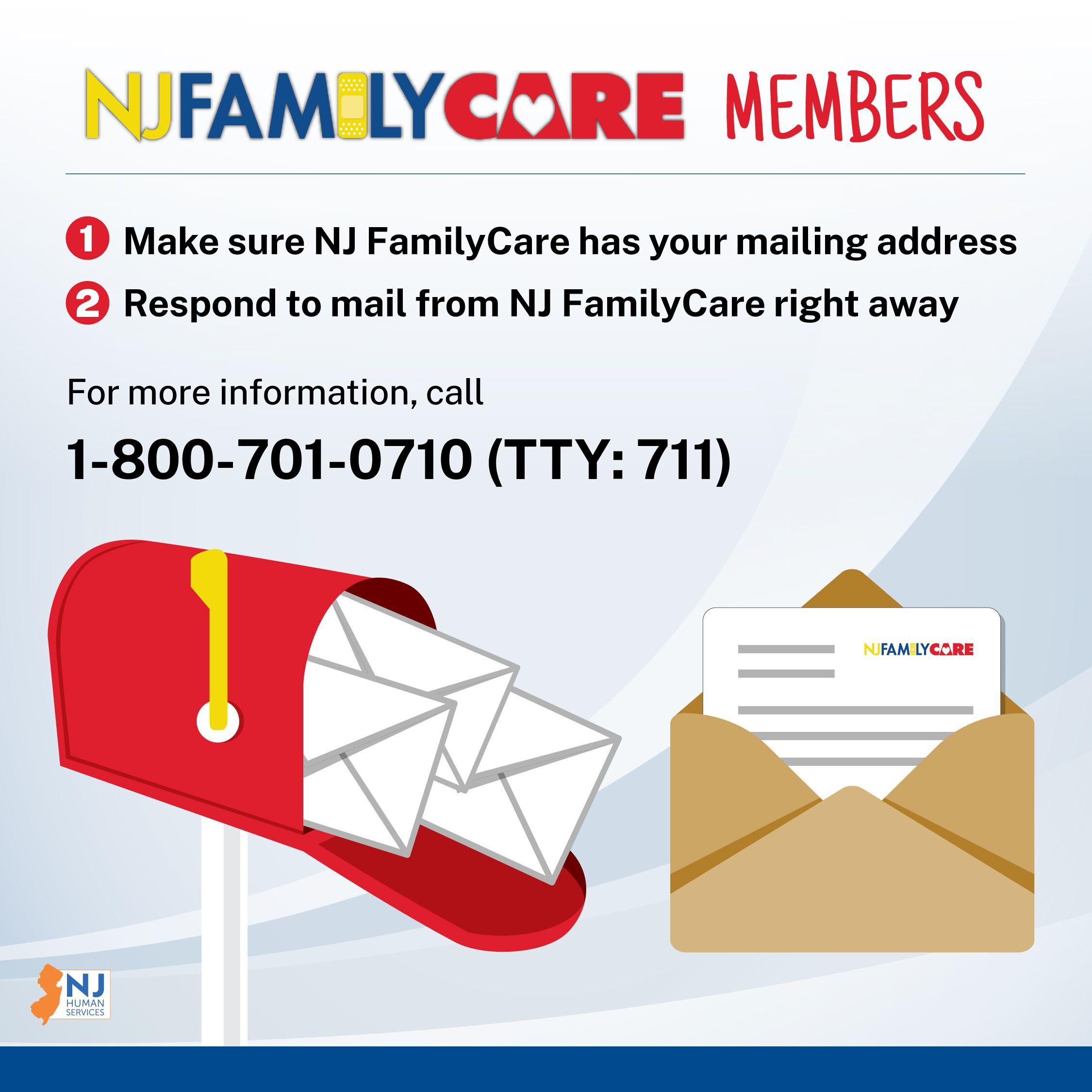 MEDICAID RENEWAL
Following the expiration of special federal Medicaid rules that were in place during the COVID-19 pandemic, NJ FamilyCare is required to initiate renewals for all members between April 2023 and March 2024. These renewals will confirm whether members continue to meet program requirements,and are eligible to remain enrolled in Medicaid coverage. If not, they may be eligible for continued coverage through employer-sponsored insurance, Medicare or GetCoveredNJ, the statewide health insurance marketplace.

NJ FamilyCare restarted Medicaid member eligibility processes in April for approximately 1/12th of our enrollees. Each month of the unwinding year, we will be reaching out to another 1/12th of our members to renew. Members should continue watching out for mail from NJ FamilyCare and should return their renewal packets as soon as possible, even if overdue.

In anticipation of this work, NJ FamilyCare has improved systems, expanded automated renewal, and deployed new outreach strategies to raise awareness.

Like many other states, though, we are finding that too high a percentage of members in early renewal groups have not yet responded in any way to their renewal package, indicating that they may not have seen or understood the mail that was sent to them. Due to these national trends, CMS is allowing states the option of delaying disenrollment under certain conditions.

To ensure that we are serving early renewal cohorts the best way possible, the Department of Human Services is enacting a 30-day eligibility extension to members who never responded and would have had their coverage terminated at the end of June. This gives us additional time to continue to reach out to individual households and raise awareness in the community through County Boards of Social Services, Managed Care Organizations, Regional Health Hubs, and other important partners.

The Department also anticipates providing a single 30-day extension to each new renewal group in at least the first three months of the unwinding year. This will give us time to monitor and improve our outreach strategy, to ensure that we are making every effort to connect with members who never responded, and to evaluate the benefit of the extended deadlines.

This is a statewide effort and your organization can assist! Our website StayCoveredNJ includes videos, multi-lingual posters, and other resources to help get the word out. We also ask our community partners to continue to emphasize the importance of urgent response to any mail from NJ FamilyCare or the County Board of Social Services.

 
---
The Marriage Penalty
Self-Advocate Diana Stolfo continues her tireless work to eliminate the marriage penalty. Diana and her fiancé Matt met at The Arc's CHILD Center when they were just infants. They want to marry but cannot because they will lose vital benefits. For Diana and Matt and others with all types of disabilities marriage can mean losing their care, their home and not having enough money to repair their wheelchair. H.R.6405 - the Marriage Equality for Disabled Adults Act would eliminate some of these barriers.  Diana tells her story in the first video and couples from around NJ gather for a commitment ceremony to shine a light on the issue in the second video.
---
Check out The Arc's Video

CARF Accredited
DDD Qualified Provider
Medicaid Provider
DDD Licensed
DMHAS Licensed
--- Click picture to download the Graduation Timeline ---

---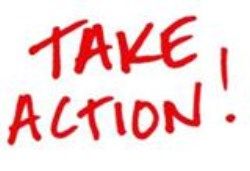 ---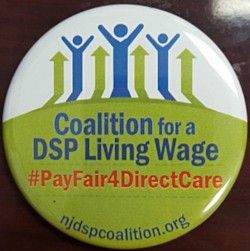 Direct Support Professionals deserve a living wage. Click picture for more information or to join the coalition.
---
The Arc Stands In Solidarity Against Racism And Injustice