---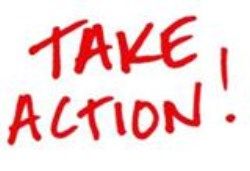 WE NEED YOUR HELP!
Early Intervention Services are supports for infants from birth to age three who exhibit a delay in development. These services are critical at this stage as these are the formative years where the impact of Early Intervention offers the best chance for improvement and gives the child the most opportunity to maximize their future potential. In partnership with The Arc of New Jersey, we are advocating for increased funding to raise the rates for Early Intervention services in the Fiscal Year 2022 Budget. Increased rates will help us to attract qualified therapists, practitioners and professionals to this important field of work. As a provider of Early Intervention Services, we can tell you that additional funding will go a long way toward ensuring the continuation of these services for young children and their families who depend on them.
HOW YOU CAN HELP?
Send an email to
Senate Budget Chair - Paul Sarlo sensarlo@njleg.org   
     Assembly Budget Chair - Eliana Pintor Marin  aswpintormarin@njleg.org
---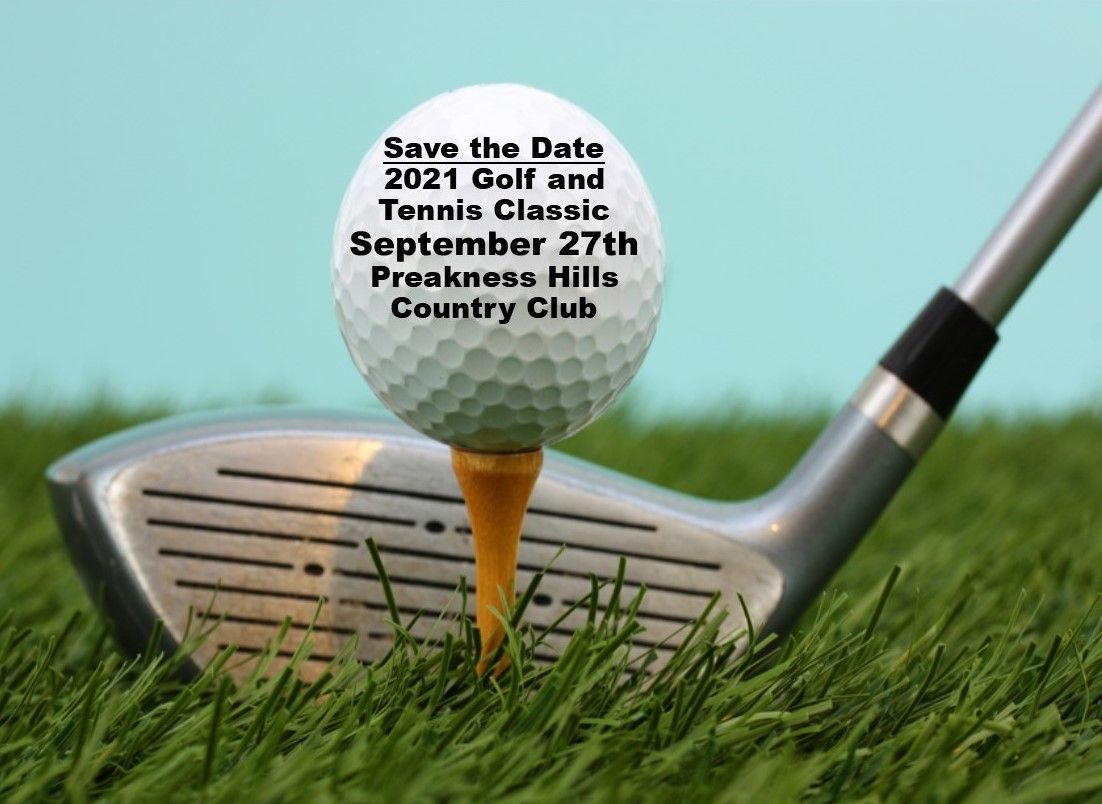 ---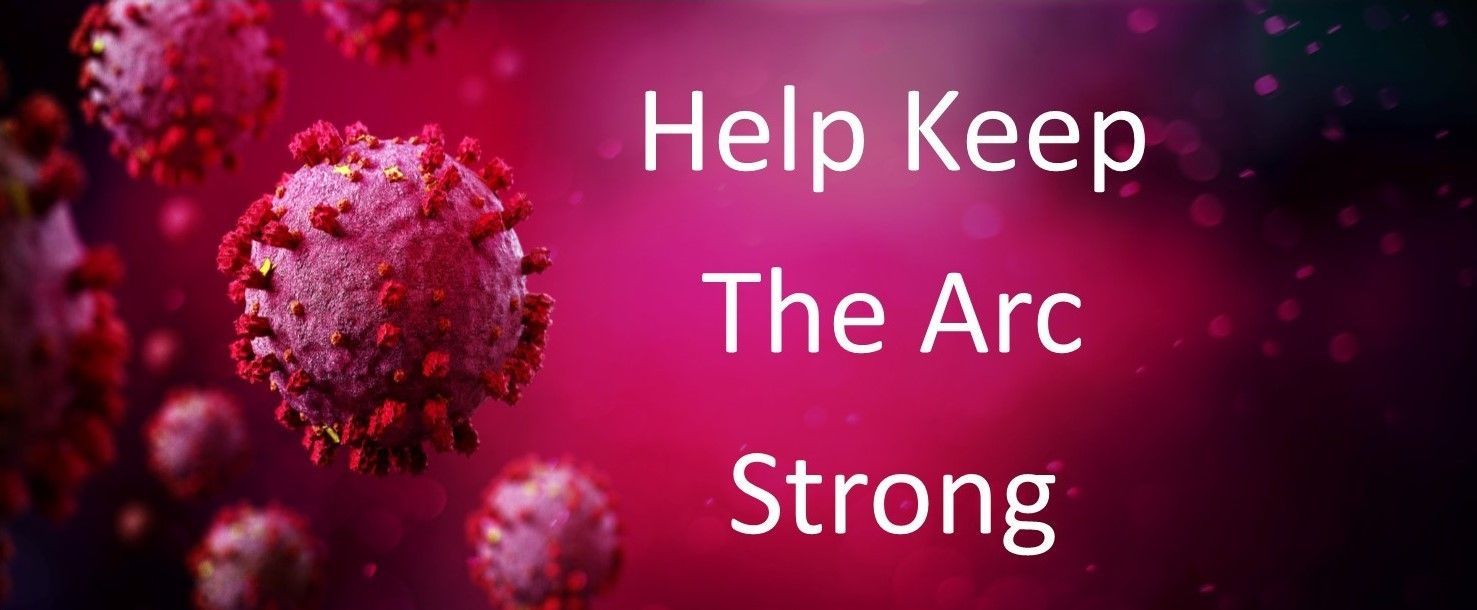 The Arc's
Continuing to Care Fund
As the pandemic surges, The Arc's staff are on the front lines risking their lives every day to CONTINUE TO CARE for the individuals we serve. Won't you CONTINUE TO CARE for The Arc with a donation today? 
Thank You!