The Arc is committed to the Health and Safety of our participants, staff and the community. The Arc is working from home wherever possible and we hope you are too. The Arc's group homes and apartments for individuals who need 24/7 staff assistance cannot close. The staff who support these homes must go to work. We implore you to stay home and make it safer for our residents and our staff who can't stay home.
The following programs are closed until further notice:
Adult Day Programs

Saturday Respite Program

Special Quest after school program

CHILD Center "Our Time Groups"

Canteen dances and recreation events

The Vocational Training Programs (Hoehne Center and Elmwood Industries) – however we are still shipping orders. For questions about production or order fulfillment please contact Customer Service by email to Customerservice@arcbp.com
The following programs are operational:
Early Intervention will be providing services via telehealth as of April 1, 2020.

Family Support & Companion – staff are telecommuting, please email opodolsky@arcbp.com or call and leave a voice mail for Olga Podolsky if you need assistance.

Stresspite and Self-Directed respite – staff are telecommuting. Please call and leave a voice mail or email for assistance. Checks were mailed Thursday 3/26/2020.

Project Search – staff are telecommuting and supporting the education program being provided remotely by BCSS.
Residential Homes and Apartments
The Arc's 24/7 group homes and apartments are running well thanks to our dedicated staff. The focus of the whole Arc family is on keeping our homes staffed, supplied and safe.  In addition, we are checking on our clients who live in more independent settings on a daily basis to ensure they are healthy, have food and supplies and to assist with anything they need.
The Arc's staff have been amazing. They are going to work every day, every shift while the rest of the nation (hopefully) stays home. Staff are shopping and delivering and managing inventory, setting up activities, developing technology solutions and caring for our residents. They are our heroes!
Needs
Our supporters have asked what we need. We are working hard to keep our homes and apartments supplied however the lack of availability of certain items makes this a challenge. If you have any of these items and would like to donate them to The Arc you can drop them in the outer lobby of our headquarters at 223 Moore Street Hackensack. The doors are open from 9:00am to 4:30pm Monday through Friday. Supplies can be dropped off without encountering anyone.
Clorox type wipes

Bleach

Lysol type spray

Alcohol

Alcohol wipes

Peroxide

Probe covers for digital thermometers

Infrared thermometers

Disposable gloves

Paper towels

Toilet paper
Personal Protective Equipment 
Like other front line health care workers, Arc staff will need personal protective equipment if someone becomes ill. We need the following
N95 masks -NIOSH approved 

Surgical masks

Disposable gowns

Shoe covers

Hair covers
---
---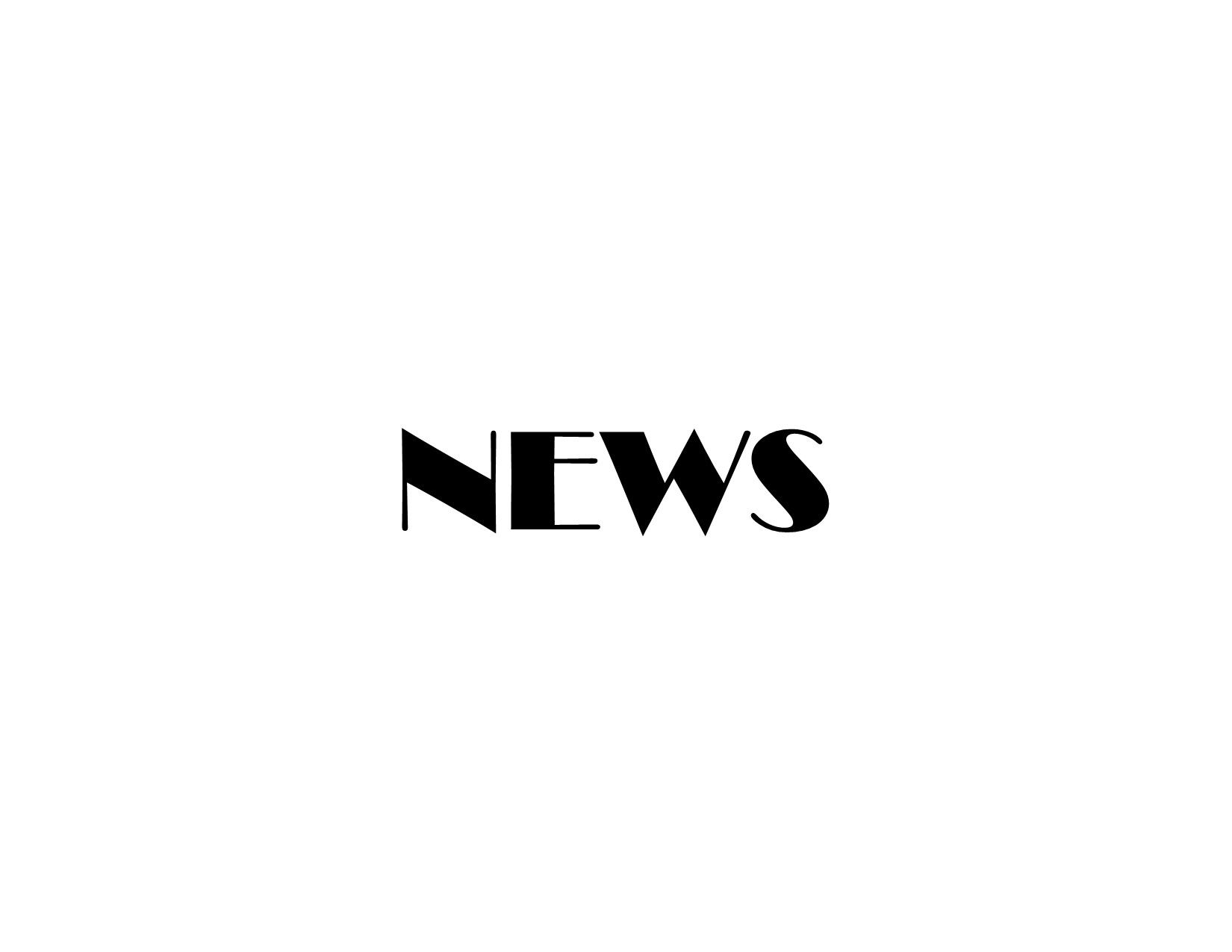 RT @NJDSPCoalition: Thank you @NJSenatePres for sponsoring S-1194 and for your unwavering commitment to individuals with disabilities, thei…
RT @NJDSPCoalition: A #strongerfairerNJ is one where DSPs earn competitive wages, so NJ residents with I/DD have a stable, qualified workfo…
RT @NJDSPCoalition: #TuesdayThoughts - workers who are the foundation of community-based, disability service system & provide essential lif… ---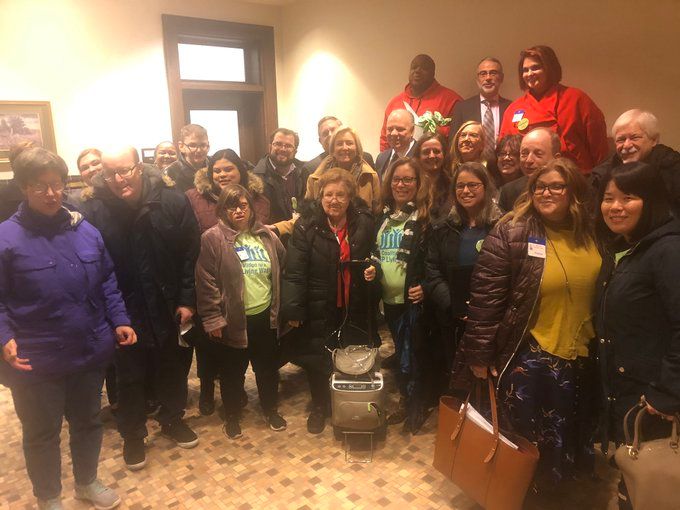 Senator Sweeney with advocates including ArcBP President/CEO at the Senate budget hearing. Senator Sweeney sponsored S-1194 to provide a supplemental appropriation for FY 2020 to raise the wages of Direct Support Professionals. The bill was unanimously voted out of committee. Thank you to all our Legislators who supported this important bill. Look for more information as the bill moves to the full Senate and also through the Assembly.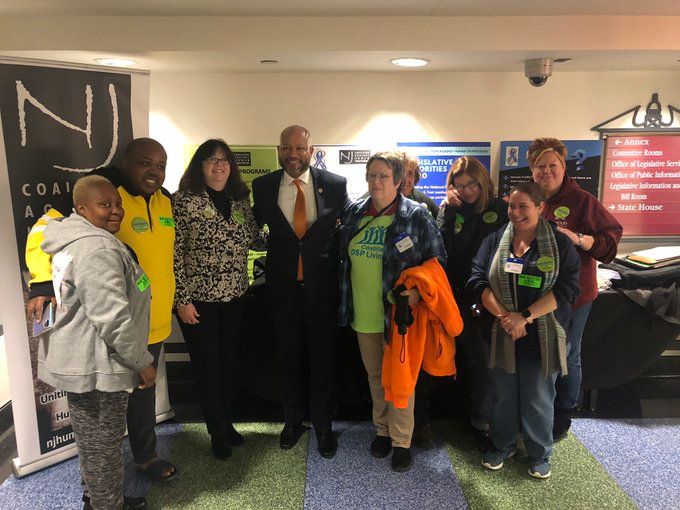 Kathy Walsh, President/CEO with Assemblyman Benjie Wimberly at the Statehouse advocating for a competitive wage for our wonderful direct care staff. Thank you ASM Wimberly for supporting individuals with intellectual and other developmental disabilities and their families. #strongerfairernj = #IndexDSPwages #WeCan'tWait