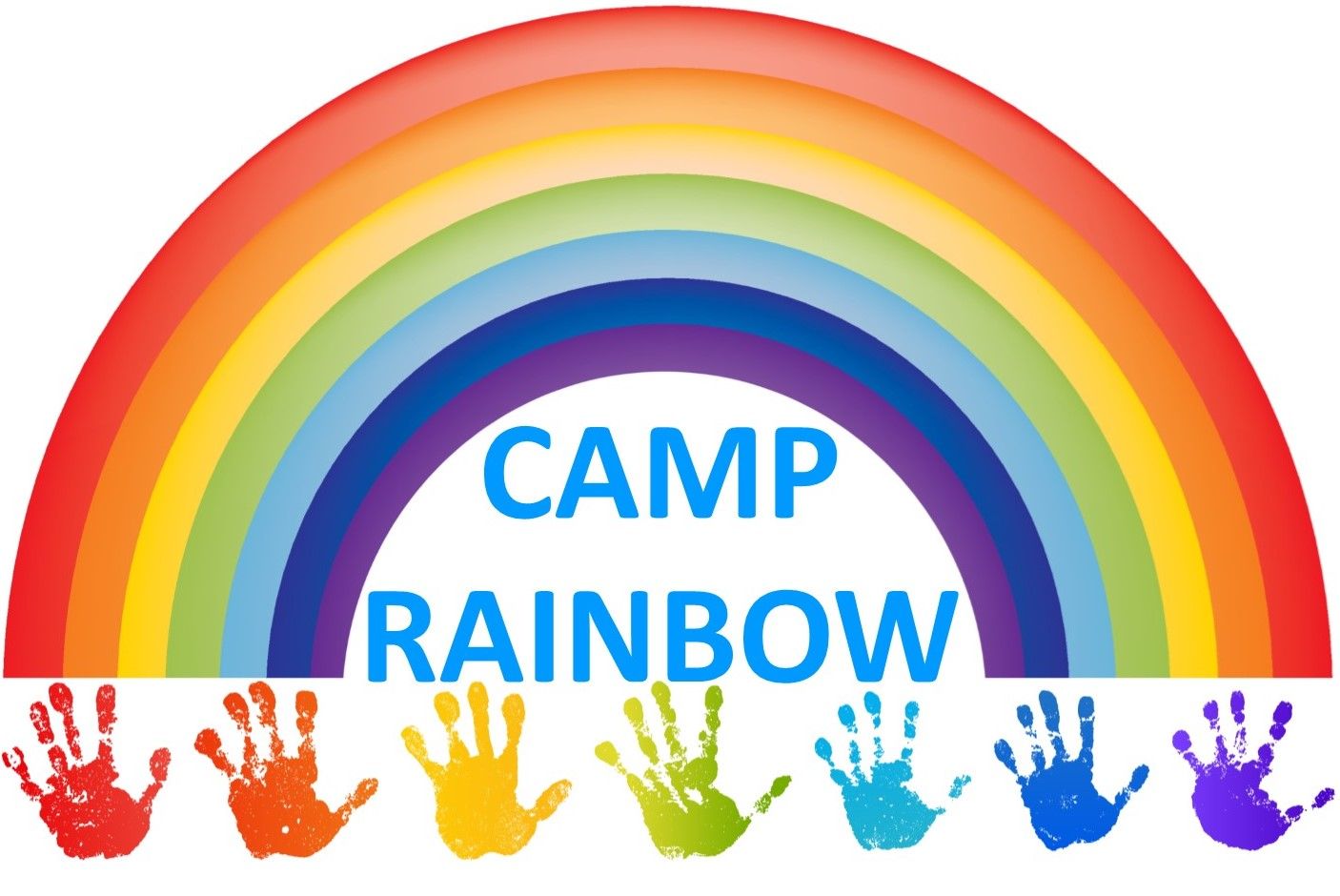 APPLY NOW FOR SUMMER 2023
Click Rainbow above for more information
---
The Marriage Penalty
Self-Advocate Diana Stolfo continues her tireless work to eliminate the marriage penalty. Diana and her fiancé Matt met at The Arc's CHILD Center when they were just infants. They want to marry but cannot because they will lose vital benefits. For Diana and Matt and others with all types of disabilities marriage can mean losing their care, their home and not having enough money to repair their wheelchair. H.R.6405 - the Marriage Equality for Disabled Adults Act would eliminate some of these barriers.  Diana tells her story in the first video and couples from around NJ gather for a commitment ceremony to shine a light on the issue in the second video.
---
---
Medicaid Unwinding
The Omnibus spending bill passed by Congress and signed into law by President Biden on December 29, 2022 requires that Medicaid resume eligibility processing as of April 1, 2023. This means that the COVID protections that prevented Medicaid terminations will no longer be in place. Medicaid recipients will start receiving redetermination packets to determine eligibility and must respond. 
Find Out More...
Listen to the Fireside Chat about Medicaid Unwinding with Beverly Roberts at the Arc of NJ and review the related slides, and find the most up to date information on Medicaid unwinding CLICK HERE.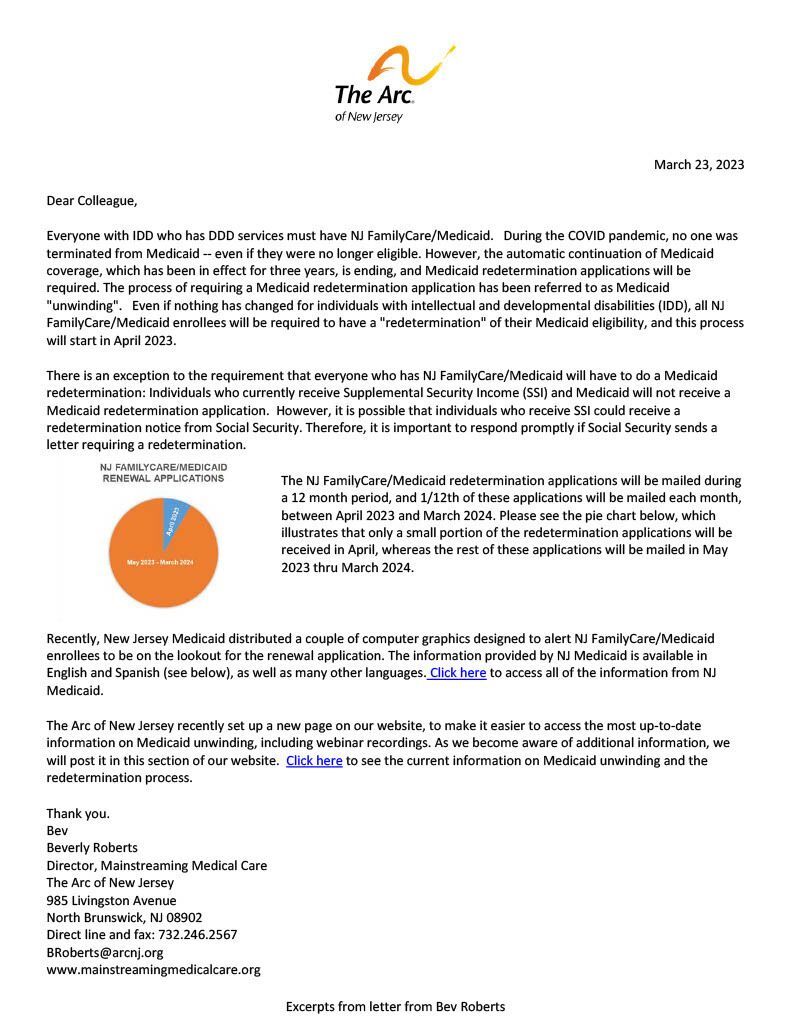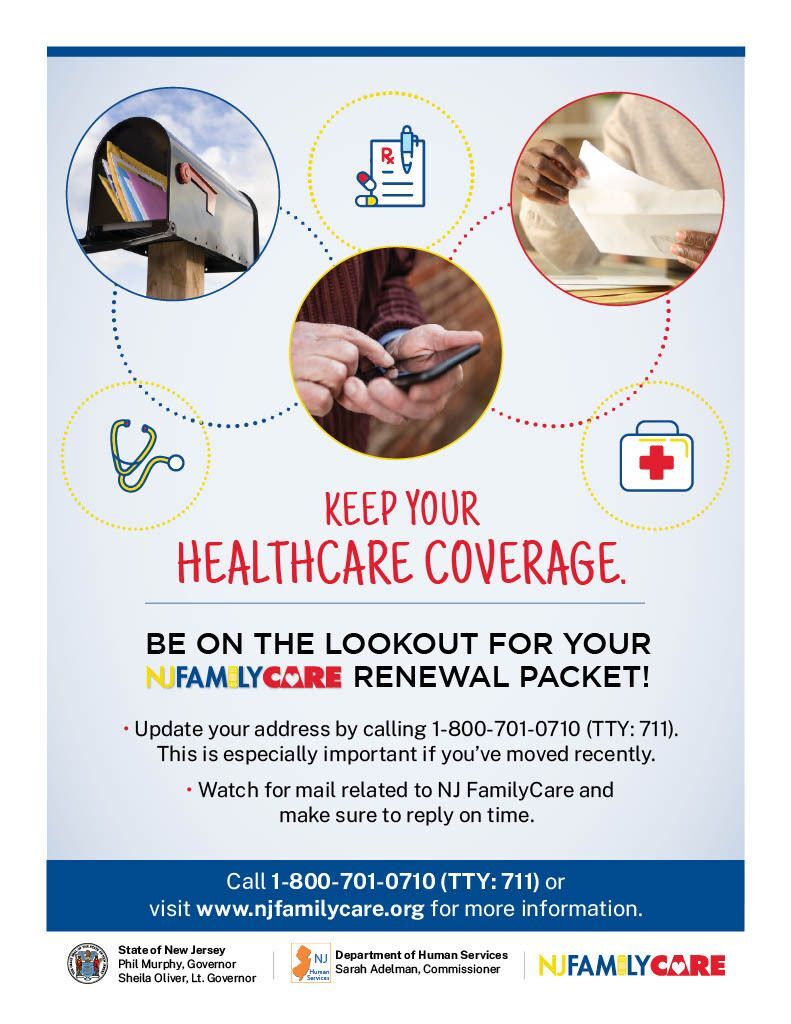 ---
Check out The Arc's Video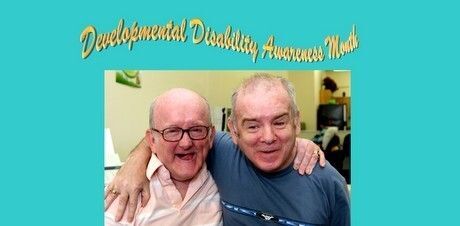 March
is
Developmental Disability
Awareness Month!
---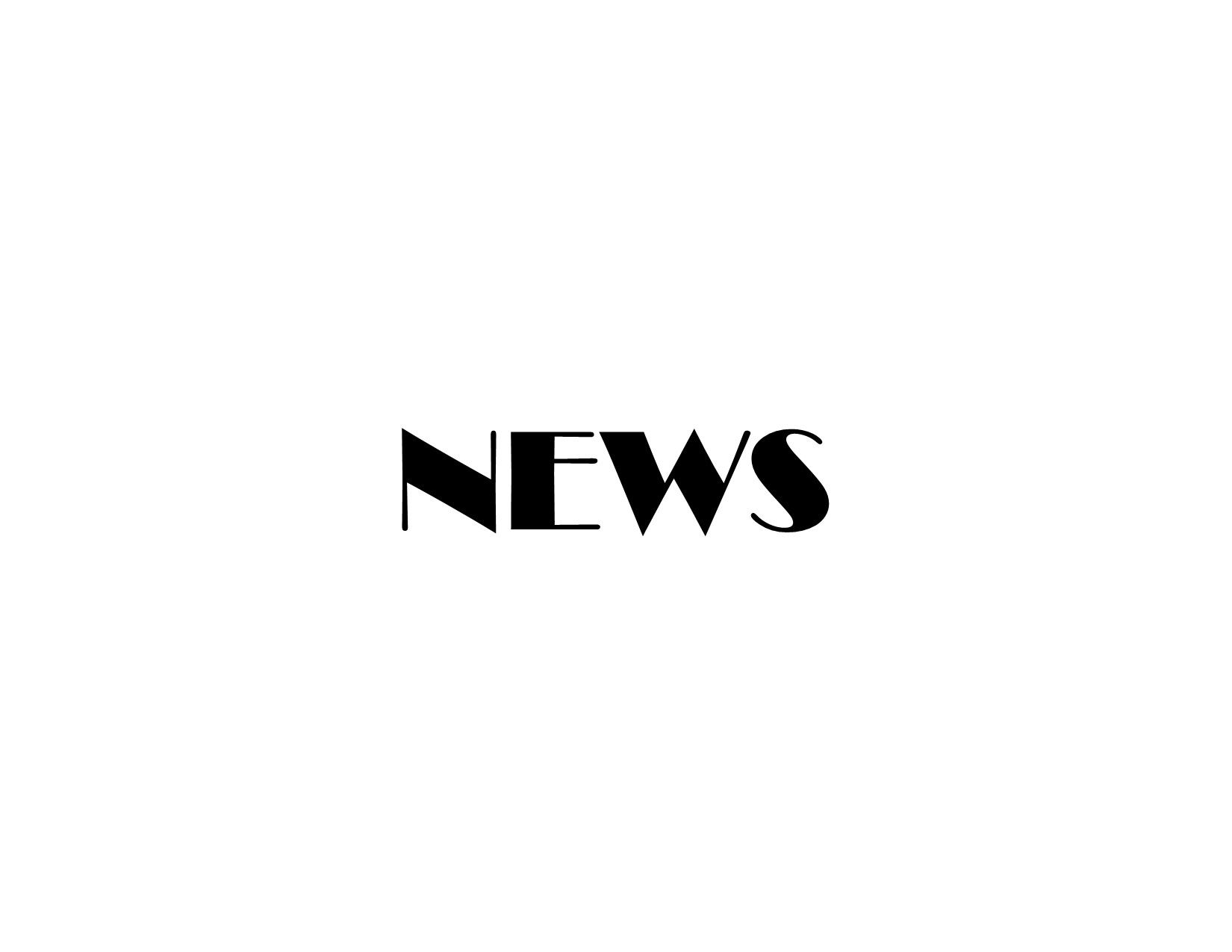 Emergency Preparedness- Free Webinar for Families of individuals with IDD. Hosted by Bergen's Promise - Featuring a…
https://t.co/8BjhokeSmY
"The DDD NJCAT – 2/22/23 6pm - 7pm by Maria Fischer, Esq. from Hinkle, Prior and Fischer. An overview of the NJCAT…
https://t.co/rpLYHhzJo4
RT @thearcofnj: A new state program enables all children, regardless of their residency or citizenship status, to get public health insuran…
RT @TheArcNJFI: Under the law, districts had until Dec 31st of 2022 to schedule Individualized Education Program (IEP) meetings, with paren…
RT @thearcofnj: "The 5-mile trip home turned into a 45-mile ride and took 1 hour and 6 minutes."
https://t.co/hWHbFVBBBZ
via @gothamist
Caregivers of people with intellectual & developmental disabilities (IDD) have unique experiences & needs compared…
https://t.co/MKXht0kgPq
RT @TheArcUS: We are working w/ the University of Minnesota on a survey to understand the perspective of family caregivers of people w/ dis…
RT @arcofessexnj: A lack of funding for Medicaid home and community-based services and other needs has created a care crisis that's limitin…
RT @ECTACenter: The first years of children's lives set the foundation for their healthy development. A young child's race, gender, locatio…
--- Click picture to download the Graduation Timeline ---

---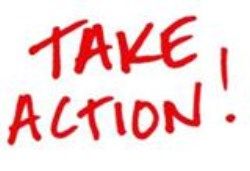 ---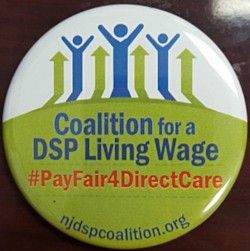 Direct Support Professionals deserve a living wage. Click picture for more information or to join the coalition.
---
The Arc Stands In Solidarity Against Racism And Injustice