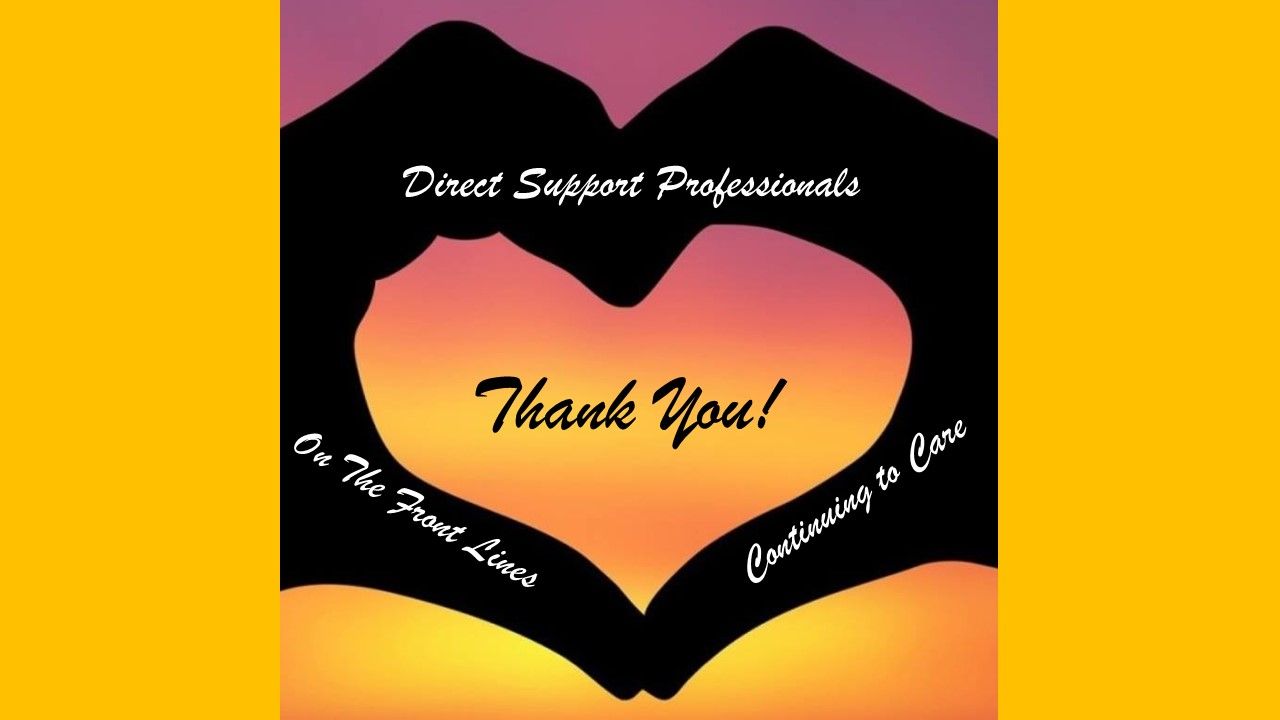 Please help The Arc as we work to weather this terrible pandemic. Donate to the Continuing to Care Fund
Help buy critical medical and cleaning supplies for our residential homes and apartments

Help buy Personal Protective Equipment for our essential front-line staff so we can keep them and the people we serve safe. 

Help sponsor a take out meal for our homes by either donating to our Continuing to Care Fund and specifying that it should help purchase a meal or, of you would prefer to provide the meal directly, email Alice Siegel at asiegel@arcbp.com or call at 201-343-0322 x 2248 and she will work with you on a plan. 
Thank you!
Please Complete the Information Below Then Click Continue to Paypal