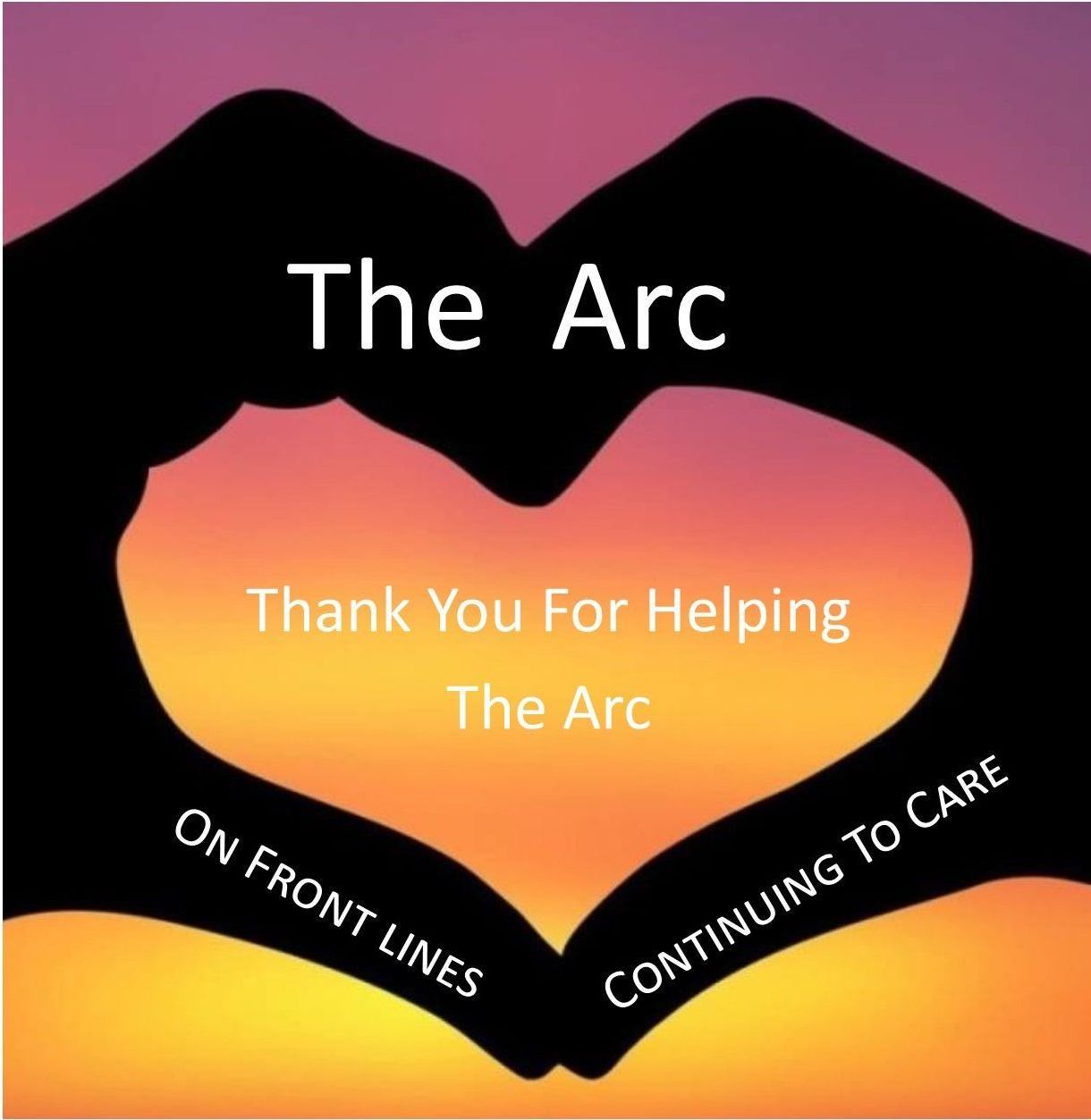 Deductions for Individual Charitable Cash Donations up to $600
Individuals, including married individuals filing separate returns, who take the standard deduction can claim a deduction of up to $300 on their 2021 federal income tax for their charitable cash contributions made to certain qualifying charitable organizations. For married individuals filing a joint return, the maximum deduction is increased to $600.Under the temporary law, taxpayers don't need to itemize deductions on their tax returns to take advantage of this, which creates tax-favorable donation options not normally available to about 90 percent of tax filers. Donations must be made by December 31, 2021 to qualify.
The Arc of Bergen and Passaic Counties relies on donations from people like you to help continue critical programs and support for people with intellectual and developmental disabilities and their families. The Arc of Bergen and Passaic Counties is a 501(c)3 nonprofit organization and all contributions are tax deductible to the extent provided by law.
To make an online donation now, please complete the form on the right and then click the Continue To Paypal button.
If you prefer, you can make your donation by phone at (201) 343-0322, x2225 or x2233; or
By check payable to The Bergen- Passaic Arc Foundation, and mailed to The Arc of Bergen and Passaic Counties, 223 Moore Street, Hackensack, NJ 07601, ATTN: Development Department.
---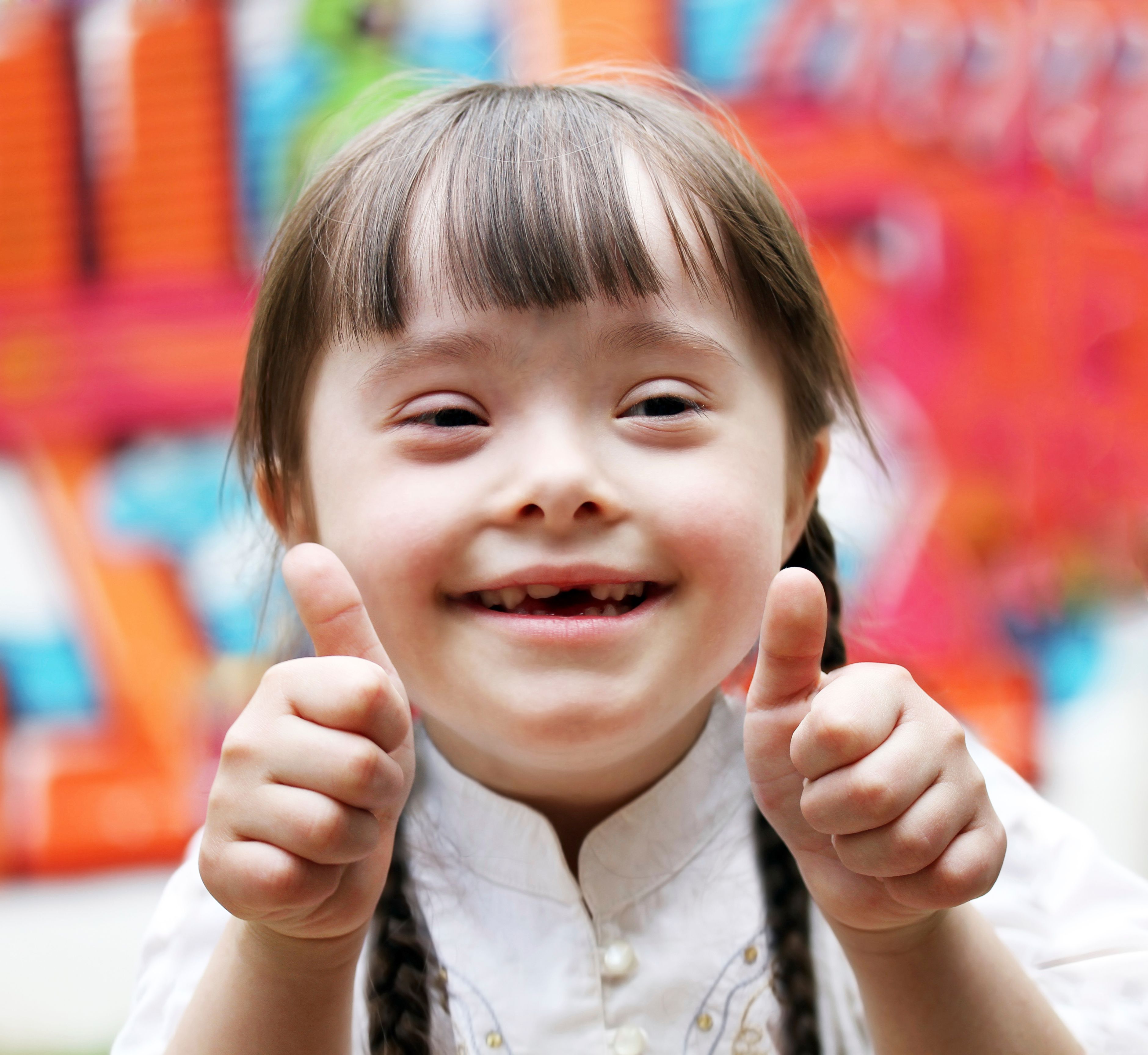 General Donation
Make a donation to The Arc and help support the over 1,400 children, adults and families served by The Arc through these critical programs:
Early Intervention for infants and Toddlers

After School Program

Recreation Programs including Summer Camp, Saturday Rec, Canteen Dances

Family Support including In home Respite, Companion Program, Information, Referral and Advocacy

Residential Homes and Apartments

Vocational Training, Job Placement and Supported Employment

Adult Day Programs

Guardianship and Trust Management Services
---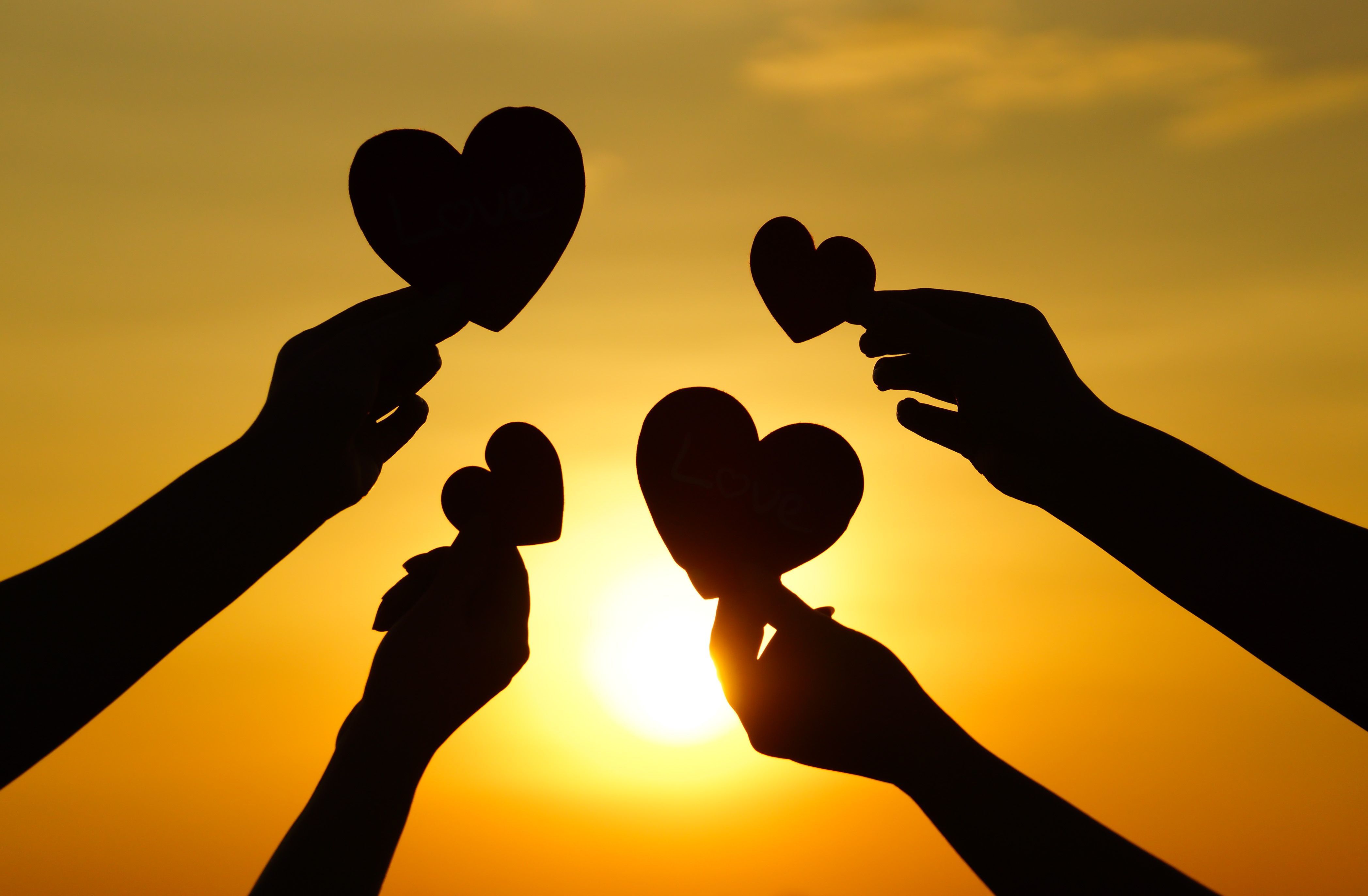 Please help The Arc build back all of our programs as we begin to recover from COVID and also continue to keep our residential programs, which have been open throughout the pandemic,  staffed, supplied and safe. 
Continuing to Care 
The Arc is CONTINUING TO CARE for the individuals we serve.
Won't you CONTINUE TO CARE for The Arc with a donation today?
---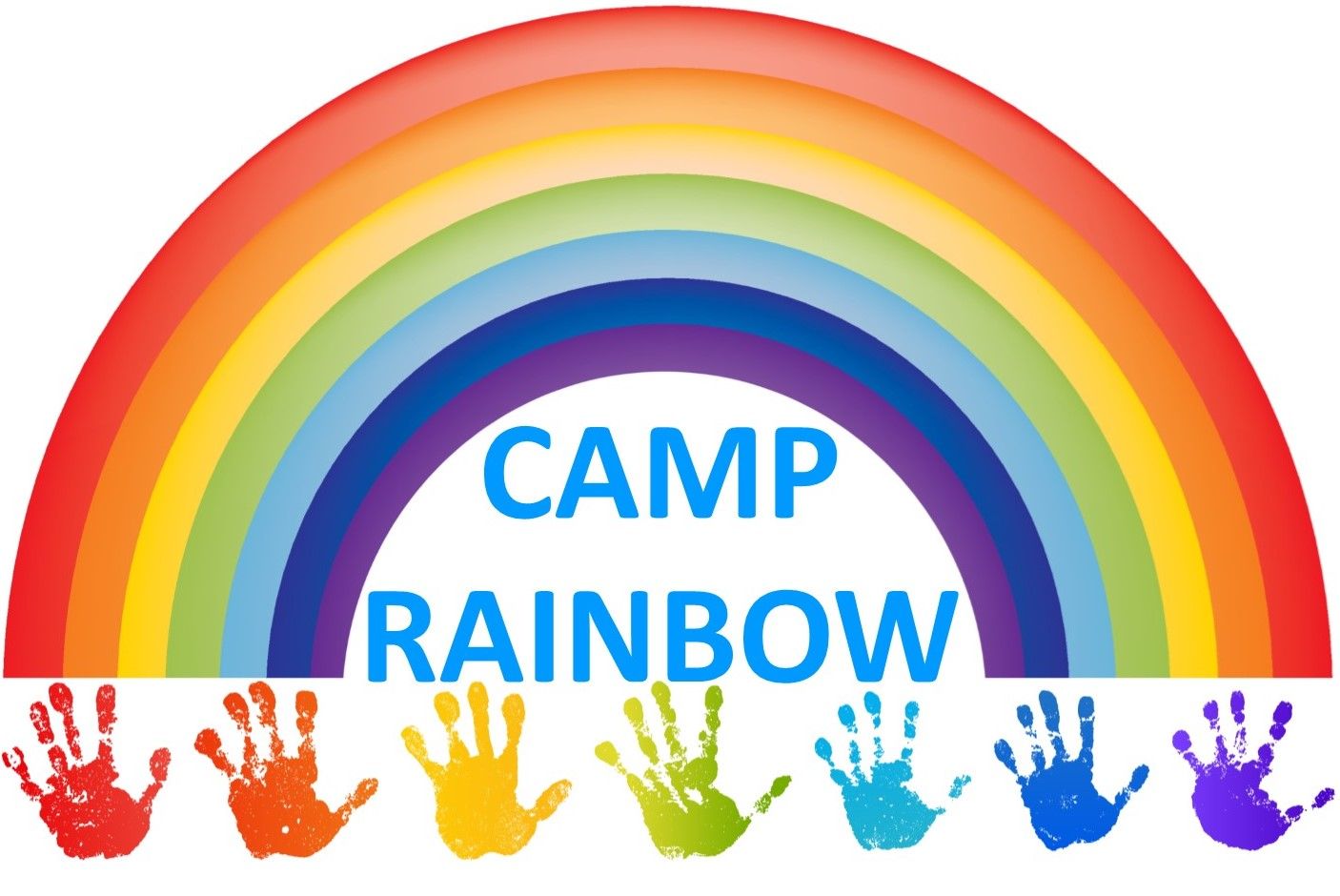 Camp Rainbow Campership Fund
Help send a camper to The Arc's Camp Rainbow. 
A  six (6) week summer day camp for children and adults with developmental disabilities 

Art, music, swimming, field games, special events and trips are all part of the Camp Rainbow experience. 

Door to Door transportation 

Peace of mind for parents who can go to work knowing their son or daughter will be well cared for while having a great time.

Sun, Fun, Friends and Learning in a safe and nurturing environment.
Each $700 Campership sends an individual with a developmental disability to Camp for a week.
Donate today and help make someone a Happy Camper!