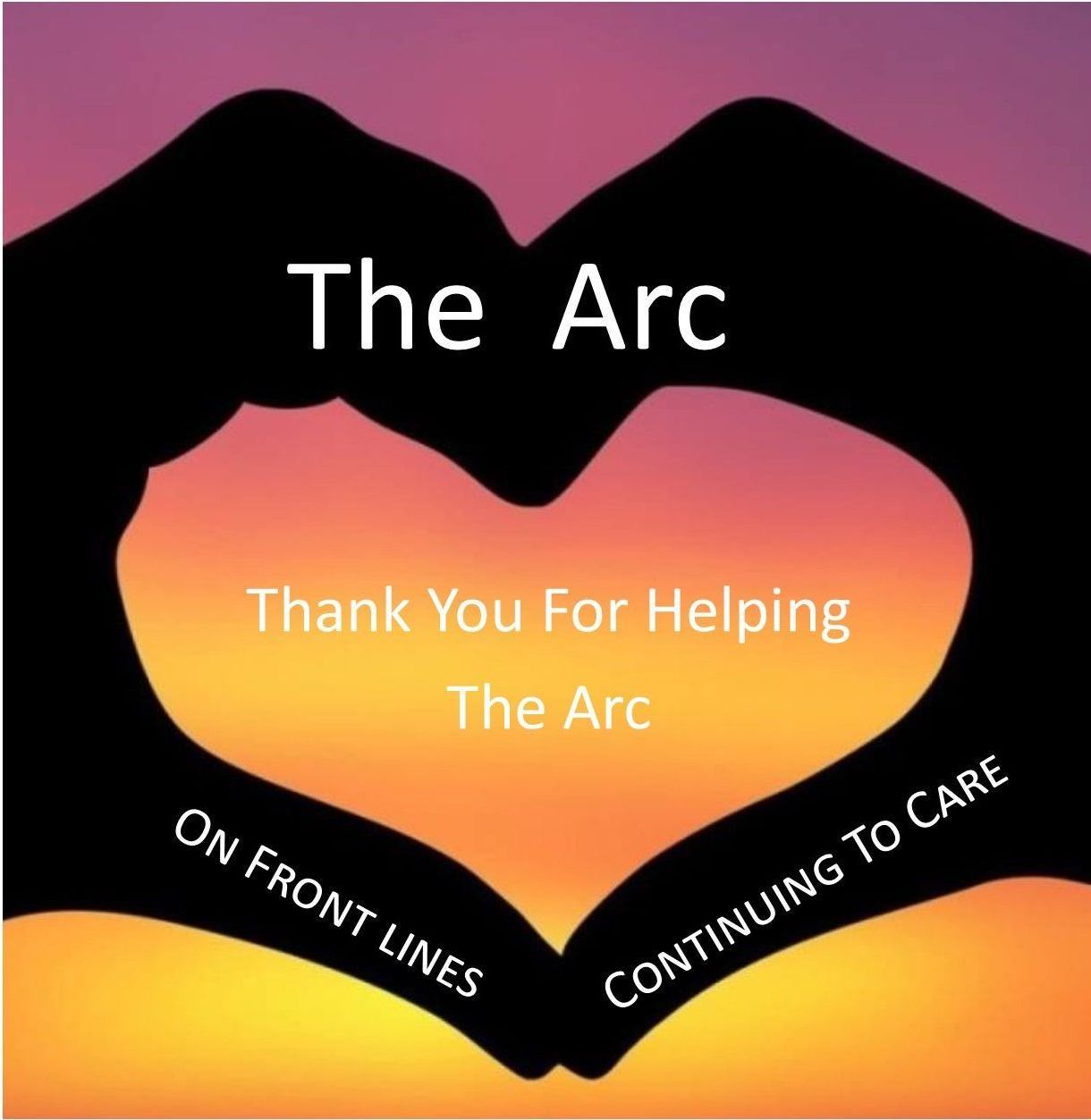 The Arc of Bergen and Passaic Counties relies on donations from people like you to help continue critical programs and support for people with intellectual and developmental disabilities and their families. The Arc of Bergen and Passaic Counties is a 501(c)3 nonprofit organization and all contributions are tax deductible to the extent provided by law.
To make an online donation now, please complete the form on the right and then click the Continue To Paypal button.
If you prefer, you can make your donation by phone at (201) 343-0322, x2225 or x2233; or
By check payable to The Bergen- Passaic Arc Foundation, and mailed to The Arc of Bergen and Passaic Counties, 223 Moore Street, Hackensack, NJ 07601, ATTN: Development Department.
---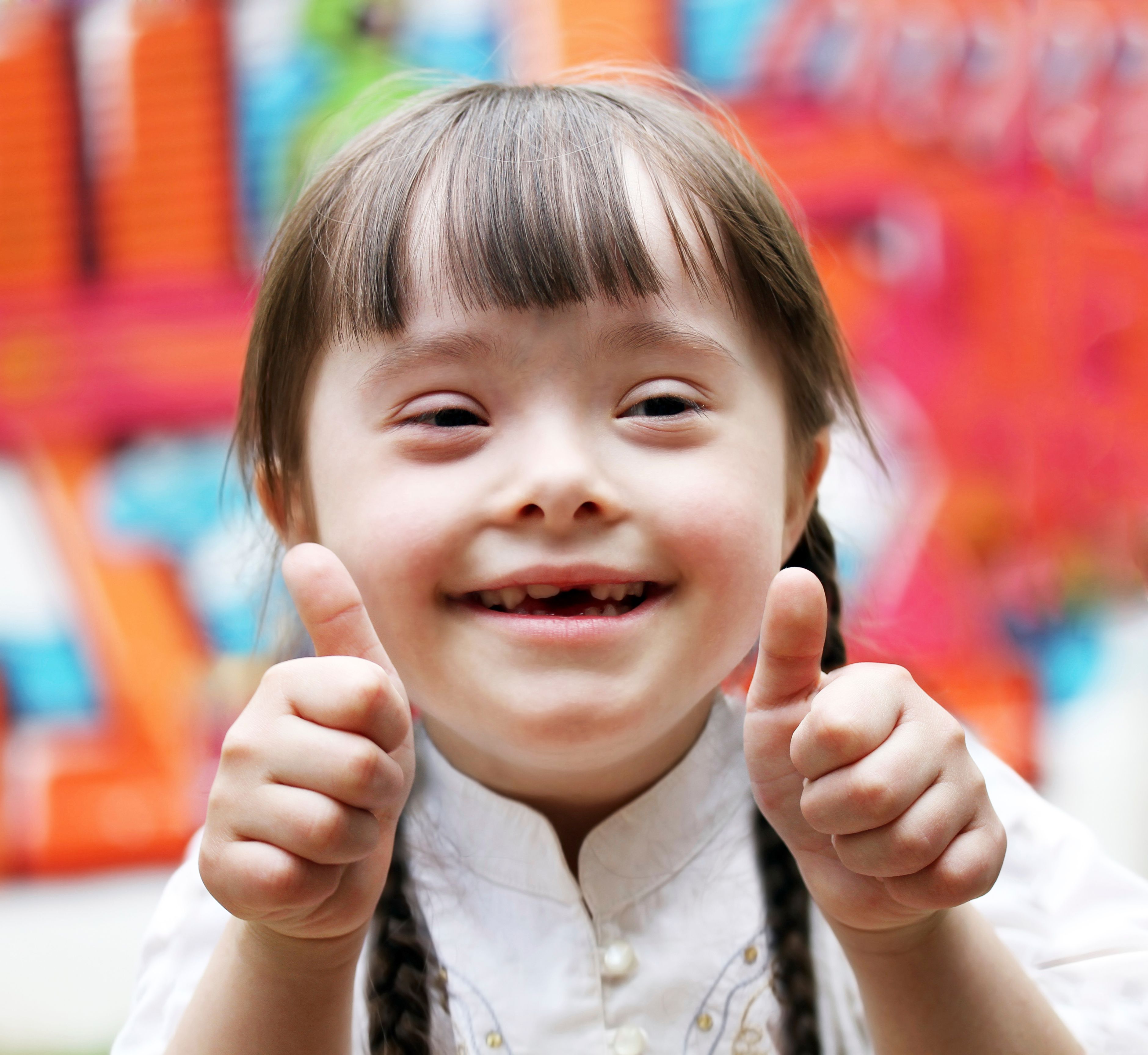 General Donation
Make a donation to The Arc and help support the over 1,400 children, adults and families served by The Arc through these critical programs:
Early Intervention for infants and Toddlers

After School Program

Recreation Programs including Summer Camp, Saturday Rec, Canteen Dances

Family Support including In home Respite, Companion Program, Information, Referral and Advocacy

Residential Homes and Apartments

Vocational Training, Job Placement and Supported Employment

Adult Day Programs

Guardianship and Trust Management Services
---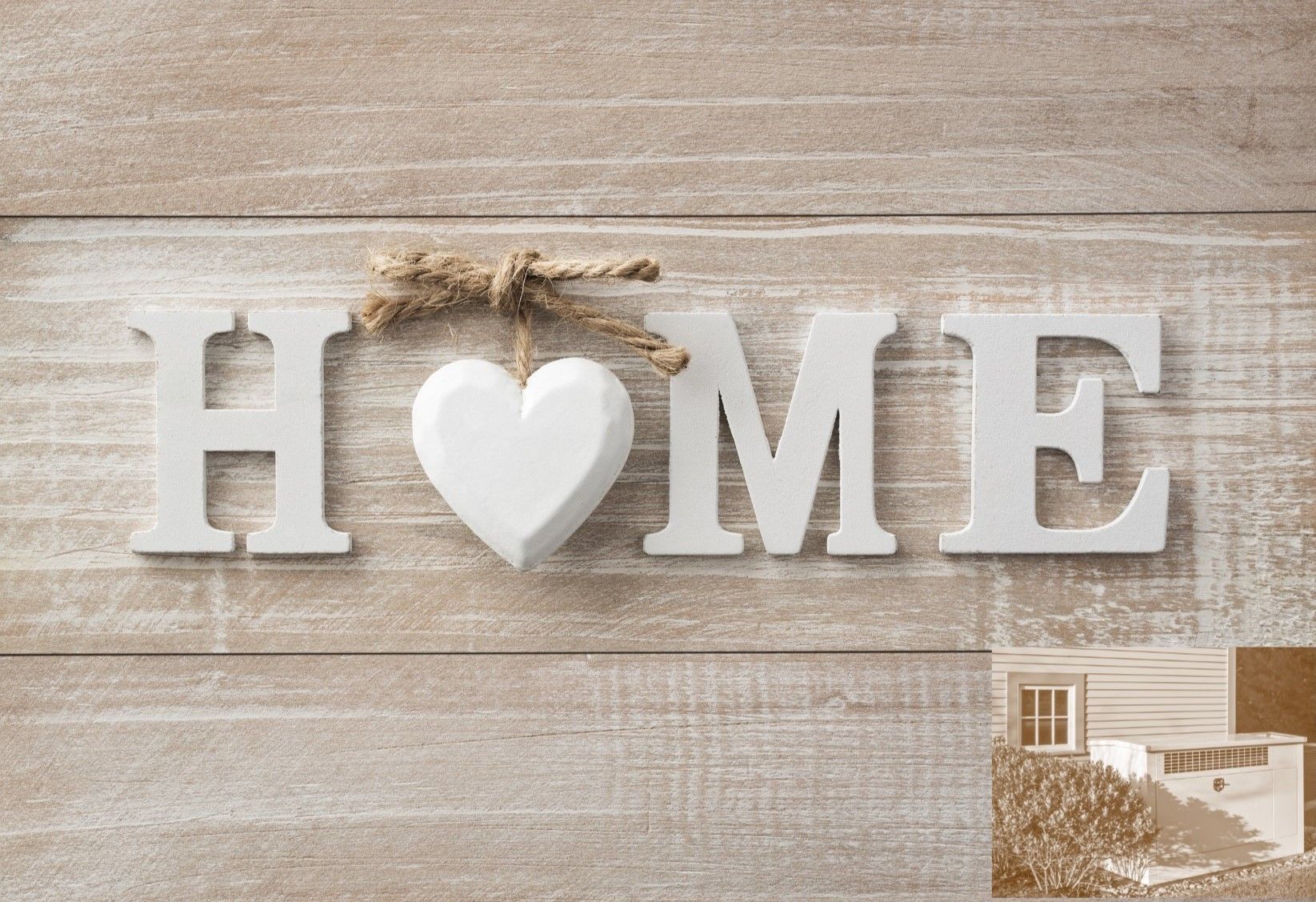 GENERATOR CAMPAIGN - HOME SWEET HOME
Help The Arc purchase and install back up generators in our group homes so that residents can "weather" storms, power outages and other emergencies in the safety of their own home. It is very difficult for residents when a group home loses power and moving somewhere else is not a viable option. Our residents needs to be able to stay safely at their home sweet home.  Your donation will help us achieve our goal of installing a generator in every residence. 
---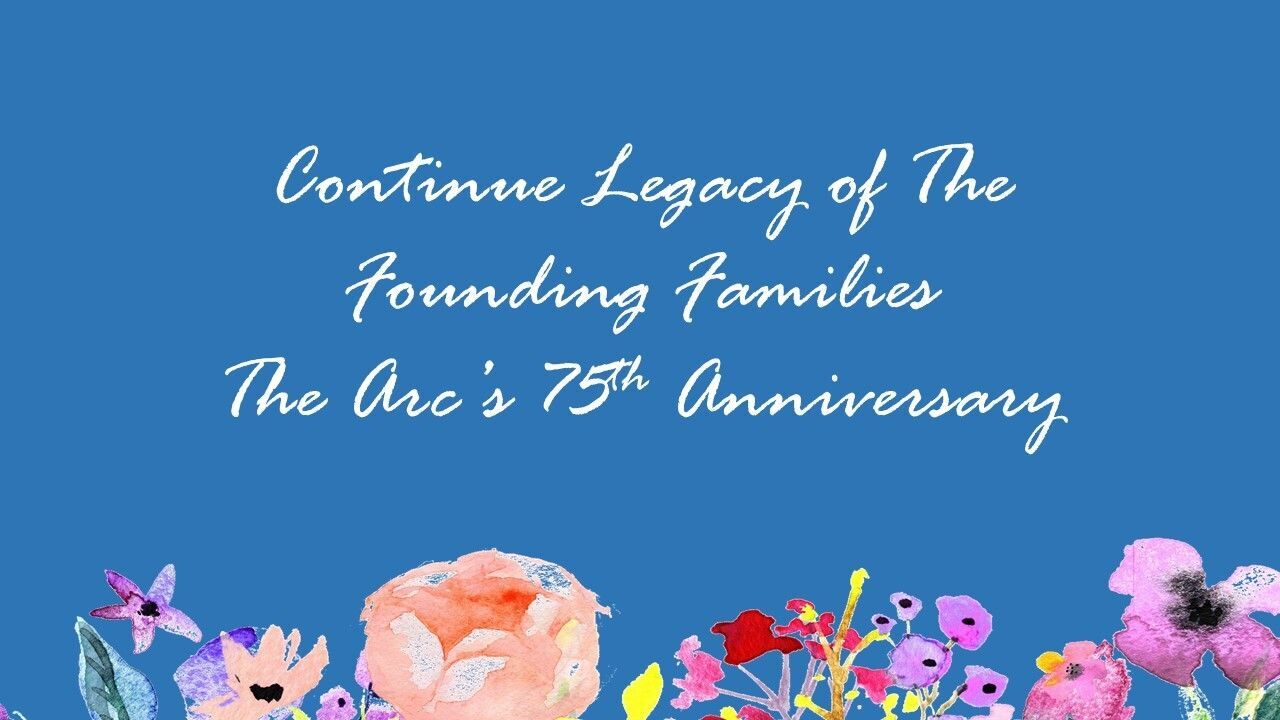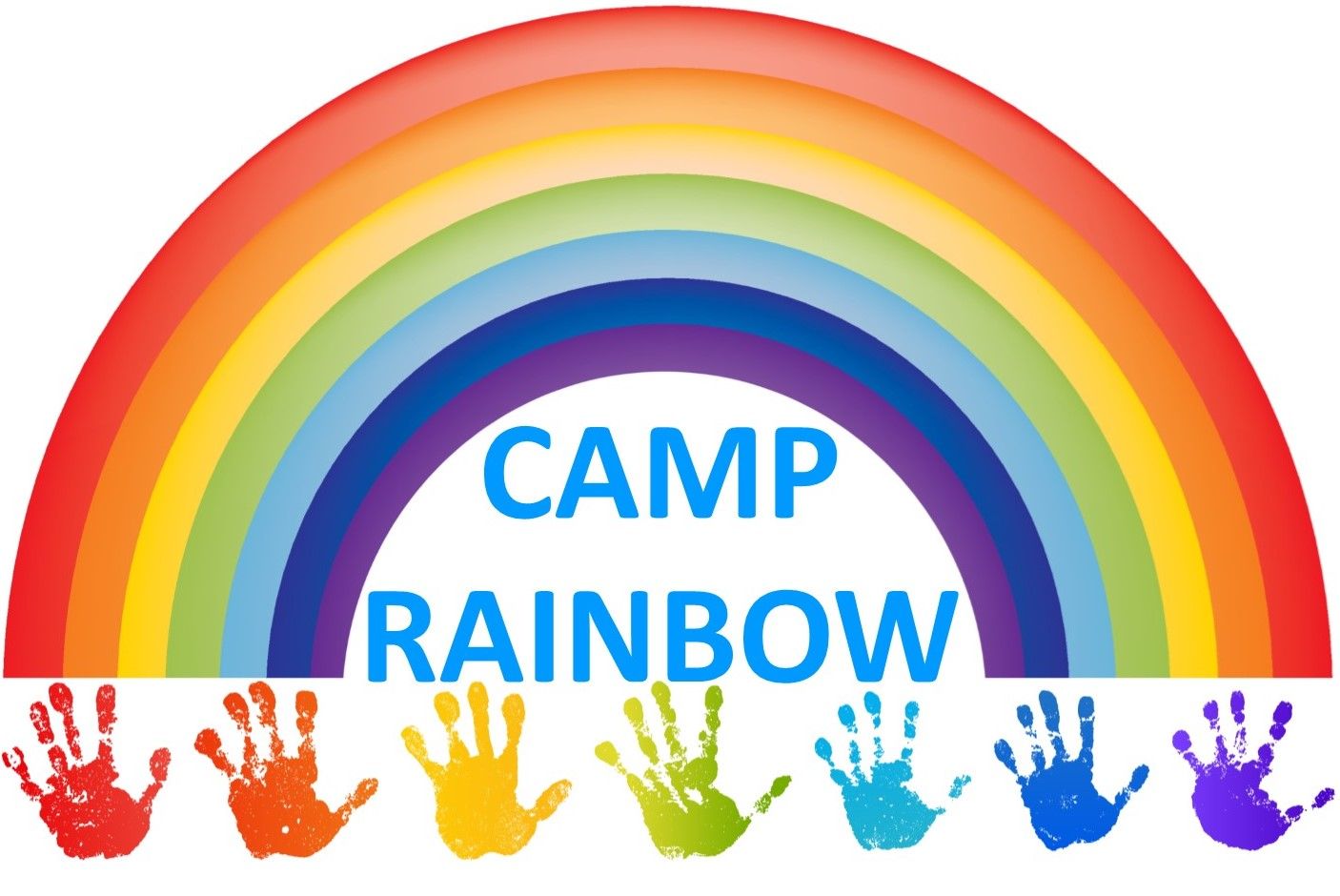 Camp Rainbow Campership Fund
Help send a camper to The Arc's Camp Rainbow. 
A  six (6) week summer day camp for children and adults with developmental disabilities 

Art, music, swimming, field games, special events and trips are all part of the Camp Rainbow experience. 

Door to Door transportation 

Peace of mind for parents who can go to work knowing their son or daughter will be well cared for while having a great time.

Sun, Fun, Friends and Learning in a safe and nurturing environment.
Each $700 Campership sends an individual with a developmental disability to Camp for a week.
Donate today and help make someone a Happy Camper!