Thank You Cafe Anello!
Thank you to Cafe Anello for donating delicious meals for all of our residents and staff throughout the pandemic. They even donated a special holiday feast for each home for our virtual holiday extravaganza. Many thanks to Chet/Owner John Vitale and his fantastic team. 
https://www.caffeanello.com/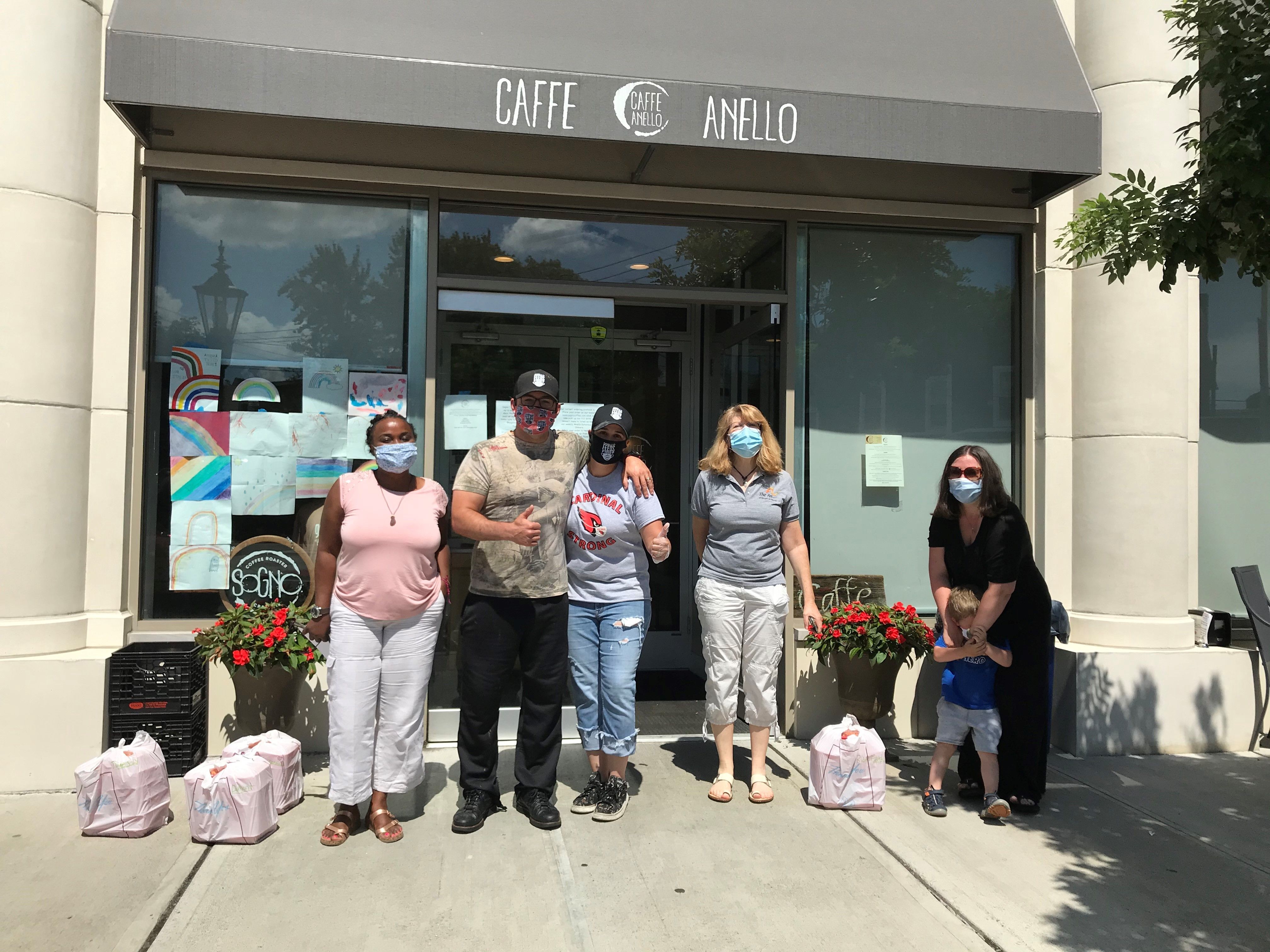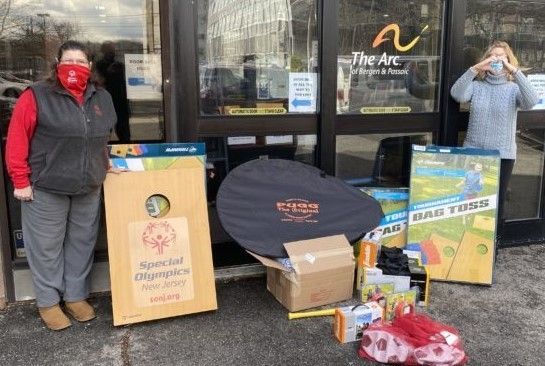 Thank You Special Olympics!
Thank You NJ Special Olympics for donating game equipment to help keep our group homes active during the pandemic.
Join us for Warm Days, New Adventures and Good Times with Friends Old and New!
Summer 2019 Season: July 1st - August 9th