Thank You Cafe Anello
Thank you to Cafe Anello for donating a delicious meal for all our residents and staff which was personally prepared by Chet/Owner John Vitale. Everyone loved it!
https://www.caffeanello.com/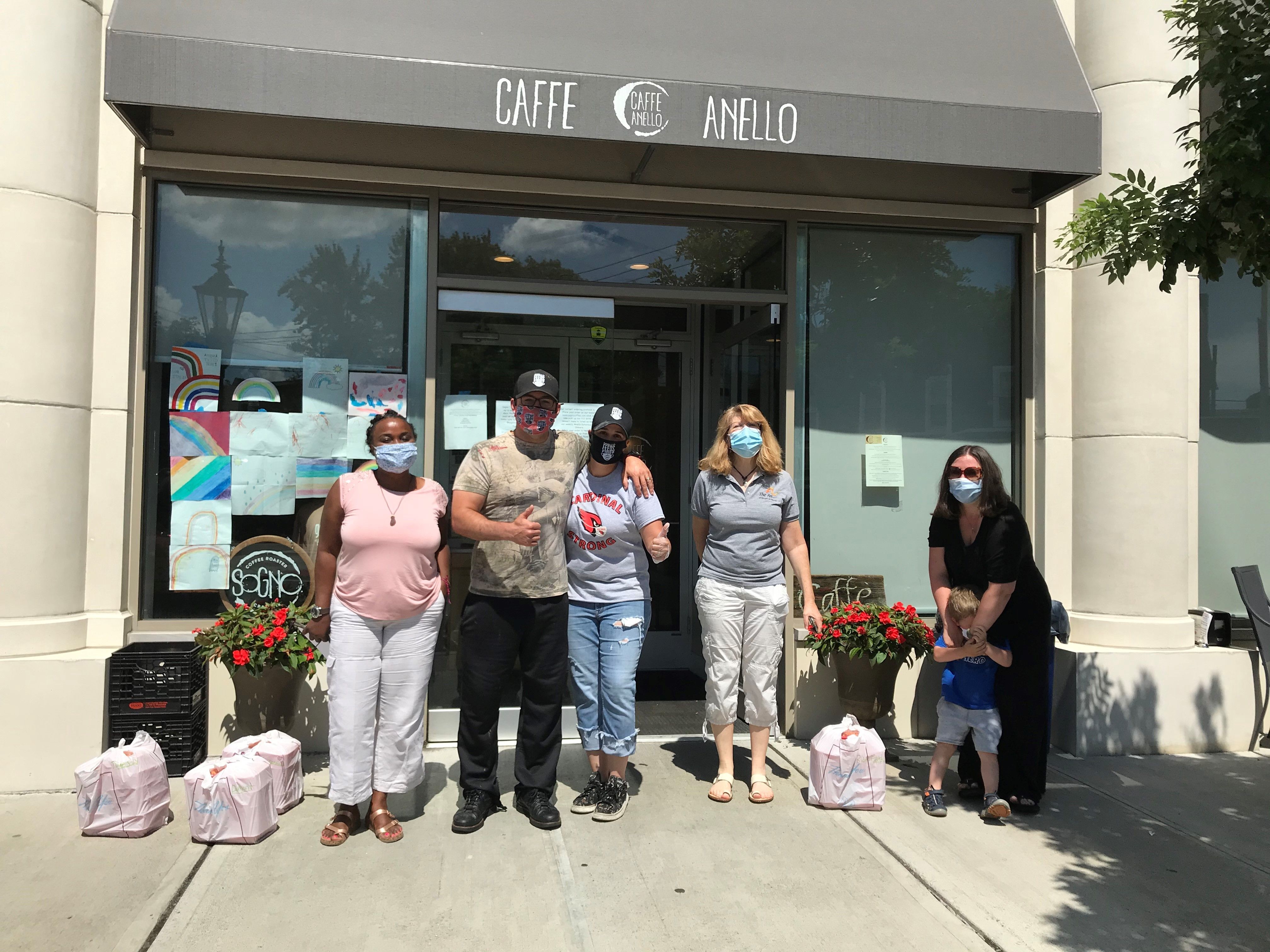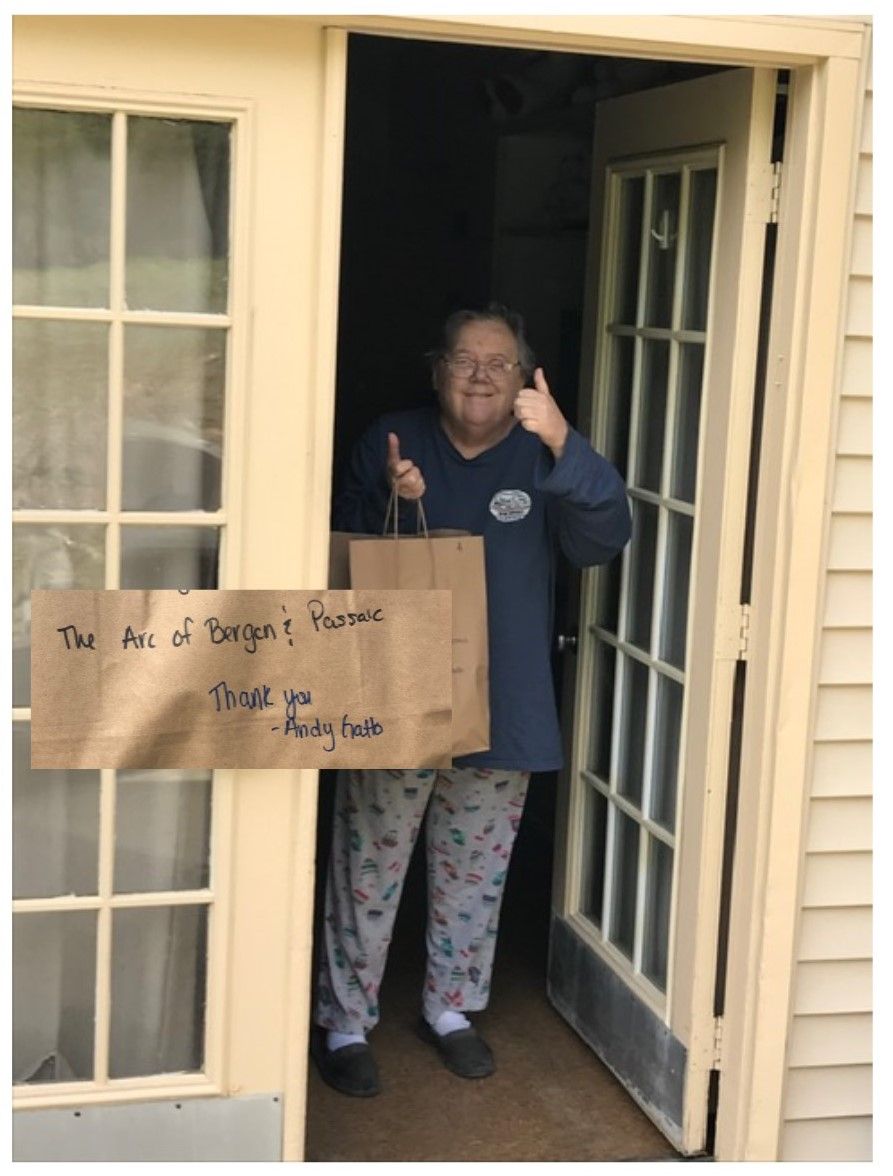 Thank You Andy and Susan Gatto
Thank You to Andy & Susan Gatto for sponsoring delicious chicken francese meals for all the staff and residents in our homes. You made everyone feel special.
Join us for Warm Days, New Adventures and Good Times with Friends Old and New!
Summer 2019 Season: July 1st - August 9th