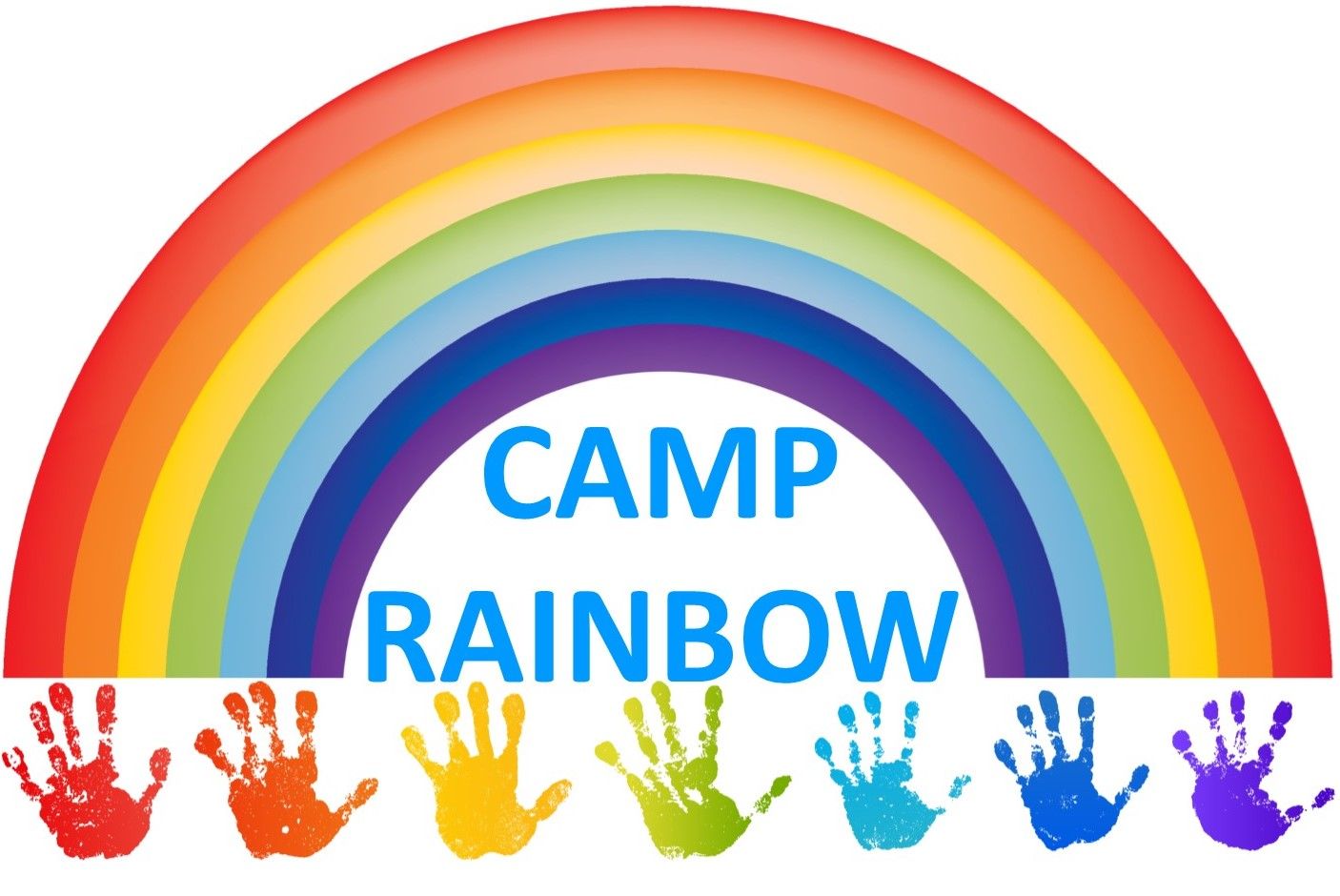 FREQUENTLY ASKED QUESTIONS
Is Camp Rainbow Summer Day Program a Qualified Provider for the NJ Department of Children and Families' Children's System of Care? Yes
Is Camp Rainbow Summer Day Program a Qualified Provider for the NJ Department of Human Services Division of Developmental Disabilities (DDD)? Yes
Is Camp Rainbow Summer Day Program a Qualified Provider under the Bergen County Respite program? Yes
Does Camp Rainbow Summer Day Program provide Transportation? Yes, we provide transportation based on availability.
If I don't need Transportation can I pick up and drop off my camper? Yes.
Does my camper need to attend for all six weeks? No, please select the weeks he or she would like to attend.
My camper would like to attend all six weeks but I am only getting state funding for two weeks. Can my camper attend the other four weeks? We would love to have all campers for the full six weeks.  We offer private pay options for tuition and we do have some camperships available. We cannot guarantee camperships at the time of application but we will advise you what is available for your camper, if any, at the time of commitment.
How do I apply for State funding? Please see the guide on our Camp Funding page.
Does the Camp Rainbow Summer Day Program provide one to one staff?  Rainbow usually does provide one to one staff options however due to the n location this year we will not be providing one to one for summer 2023.    
Can I send the medical forms with my camper on the first day of camp? No. We must have all required forms in hand prior to the camper's start to ensure the camper's health and safety and to ensure compliance with our licensing requirements.
The DCF.CSOC Application is asking for a Department of Health number, do you have one? Yes, we are licensed by the Department of Health to provide a summer camp. Call Shayna at 201-343-0322 or email rainbow@arcbp.com and we will provide you with the number you need.
Can you provide an Extended School Year program for my child? Yes, we have certified Special Education teachers on staff and can work with your school to set up an extended school year contract for your child. Call or email us and we will work out the details.
Will Camp Rainbow Summer Day program administer medication for camper? Yes. We have a nurse on staff for medication, first aid and other medical needs.